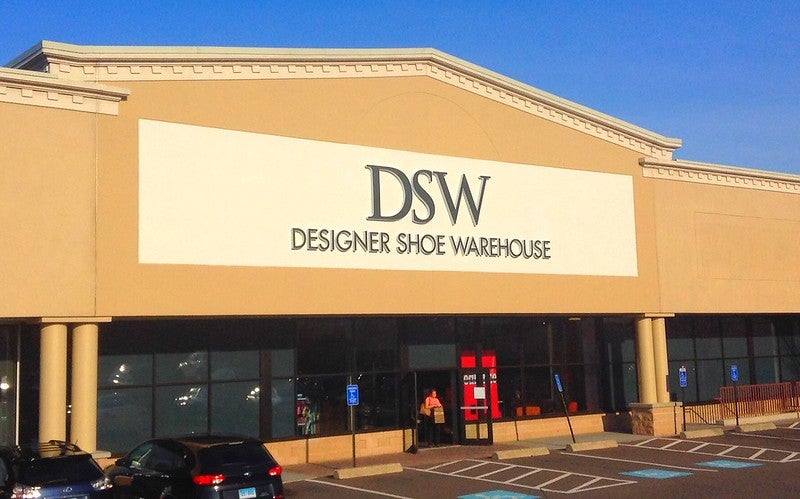 North American footwear and accessories retailer Designer Brands has posted a 45.6% increase in first-quarter sales to $703.2m.
The company's comparable sales increased by 52.2% against a 42.3% decrease in the first quarter of last year.
Its net gain for the quarter was $17m, or $0.22 for each diluted share, while its adjusted earnings per share (EPS) was $0.12 for each diluted share.
Designer Brands' consolidated gross profit rose to $216.1m in the first three months of the year, compared to a loss of $26.5 last year.
The company's consolidated gross margin rate increased to 30.7%, as against a loss of 5.5% last year.
Digital demanded sales in the company's US retail segment were up by 13% for the quarter.
Designer Brands ended the quarter with 516 stores in the US, after opening two new stores and closing five units.
The retailer opened two stores and closed one, leaving it with 145 stores in Canada.
Designer Brands CEO Roger Rawlins said: "Designer Brands is off to a strong start this year, highlighted by our return to profitability for the first time since the onset of Covid-19 and a positive comparable sales increase of 52% for the first quarter.
"Our success was driven by green shoots in areas of the business that had been previously affected by the pandemic, synergies from our vertical capabilities coming to life.
"This allowed us to capitalise on positive trends faster than ever before, with our assortment strategy focused on athleisure, kids and seasonal products.
"We remain focused on leveraging the flexibility of our business model, pivoting our assortment to athleisure to better match our customers' purchasing habits, enhancing our digital capabilities and strategically managing costs."
Designer Brands operates almost 700 locations under various banners, including DSW Designer Shoe Warehouse, The Shoe Company and Shoe Warehouse.
The company designs and manufactures footwear and accessories through Camuto Group.