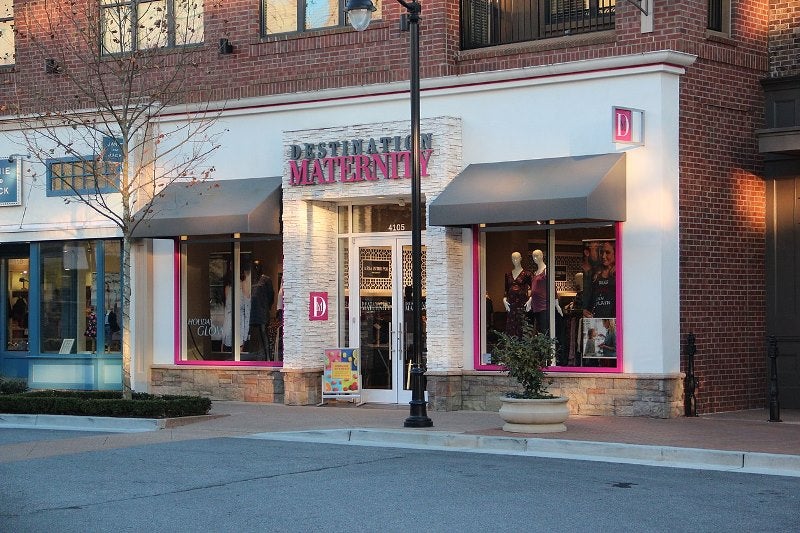 American clothing retailer Destination Maternity has revealed that it is reviewing various potential strategic and financial alternatives, including a possible sale or merger.
The retailer made this announcement as part of its second quarter financial results ending 3 August.
The company said it intends to pursue value-enhancing initiatives and capital structure optimisation, which includes potential financings and/or the sale or other disposition of certain businesses or assets.
To support its strategic alternatives review, the retailer has selected investment bank Greenhill to act as financial adviser.
Destination Maternity CFO Dave Helkey said: "While we continue to believe we have a compelling business and remain focused on delivering long-term profitable growth, challenges persist and more needs to be done.
"As part of our ongoing review of the company's strategic initiatives, our board of directors has announced that it has engaged Greenhill & Co to commence a comprehensive review of strategic alternatives.
"We believe that it is in the best interests of our shareholders to conduct a thorough evaluation of all options reasonably available to the company to position the business for success."
The company has reported $84.9m in net sales for the second quarter of 2019 (Q2 2019), marking a 11.9% decrease compared to $96.4m a year ago.
According to the retailer, net closure of six company-owned locations and 55 leased locations along with a decrease in comparable sales impacted the sales.
In June, Destination Maternity announced plans to raise cost savings between $4m and $4.5m on an annualised run-rate basis through reduction in force (RIF).