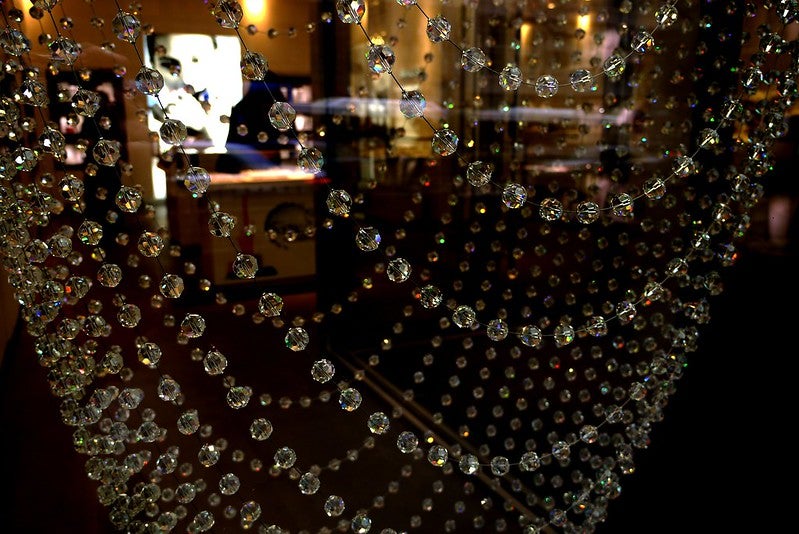 Diamond Factory Dallas has officially opened a new retail showroom and diamond cutting facility at 13719 Omega Road in Dallas, Texas, US.
Ashley van Creveld, a fifth-generation diamond cutter, founded Diamond Factory Dallas in 1993. He was joined by Barry Adler, who is responsible for the company's designing and marketing operations.
In November last year, Diamond Factory Dallas announced the upgrade of its showroom and expanded its facility as part of efforts to improve the quality of the end products and to satisfy customers.
The company is one of the largest diamond cutting facilities in the Dallas Metro area.
It specialises in obtaining diamonds and other gemstones directly from mines across the world and transforms them into custom jewellery for retail.
Barry Adler said: "As one of the largest diamond cutting facilities in the USA, we are able to control the entire supply chain, from the mine to the showroom, cutting out the middle man, to offer the best prices on diamond jewellery and loose stones.
"Our master diamond cutters and jewellery designers take great pride in creating unique one-of-a-kind works of art using the finest materials and gemstones that are sourced directly from the mines."
As part of the opening celebrations, the company will hold live exhibitions, where the whole process including grading and cutting diamonds to jewellery creations will be demonstrated.
Customers will be offered special grand opening sales discounts select products.
Diamond Factory Dallas sources diamonds directly from mines and transforms it into custom jewellery in their retail store and showroom.