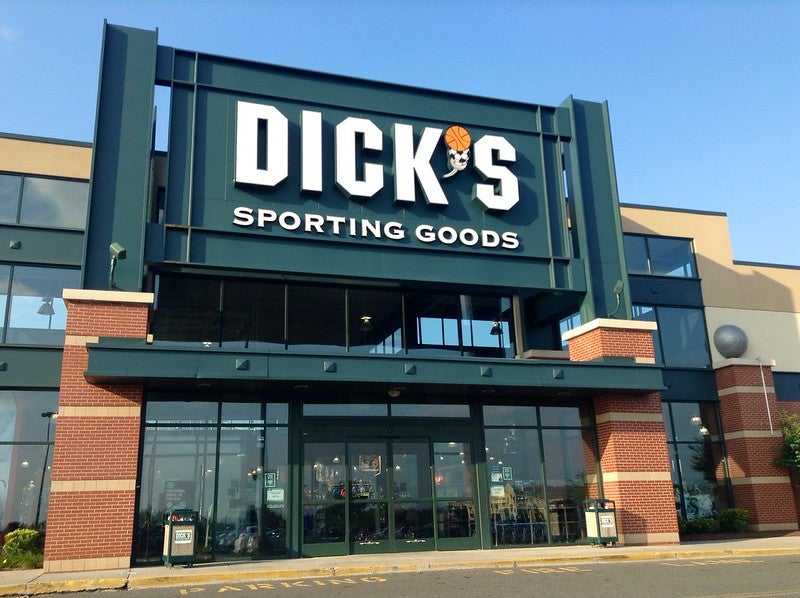 US-based full-line omni-channel sporting goods retailer DICK'S Sporting Goods has announced the opening of two new concept stores.
The retailer is introducing OVERTIME by DICK'S Sporting Goods and DICK'S Sporting Goods Warehouse stores in communities across the country.
These outlet and clearance stores will feature popular athletic brands.
The retailer has opened three OVERTIME concept stores in Connecticut, Maryland and Pennsylvania today.
OVERTIME by DICK'S Sporting Goods stores will offer a collection of apparel, footwear and equipment at up to 75% off.
Additionally, the company has opened five DICK'S Sporting Goods Warehouse Sale locations. These stores are offering up to 90% discount on footwear and apparel brands.
The five locations are now operational and offer temporary pop-up-style shopping experience in the coming six months.
With the latest opening, DICK'S will have 11 outlet and clearance centres open in nine different US states.
Last year, the retailer opened three clearance centres in Utica, Michigan; Spartanburg, South Carolina and Racine, Wisconsin.
The company was established in 1948. It operated 726 DICK'S Sporting Goods locations across the US as of the end of 2 May.
Last October, the company was set to open two new US stores the following month as part of efforts to expand its presence in the country.