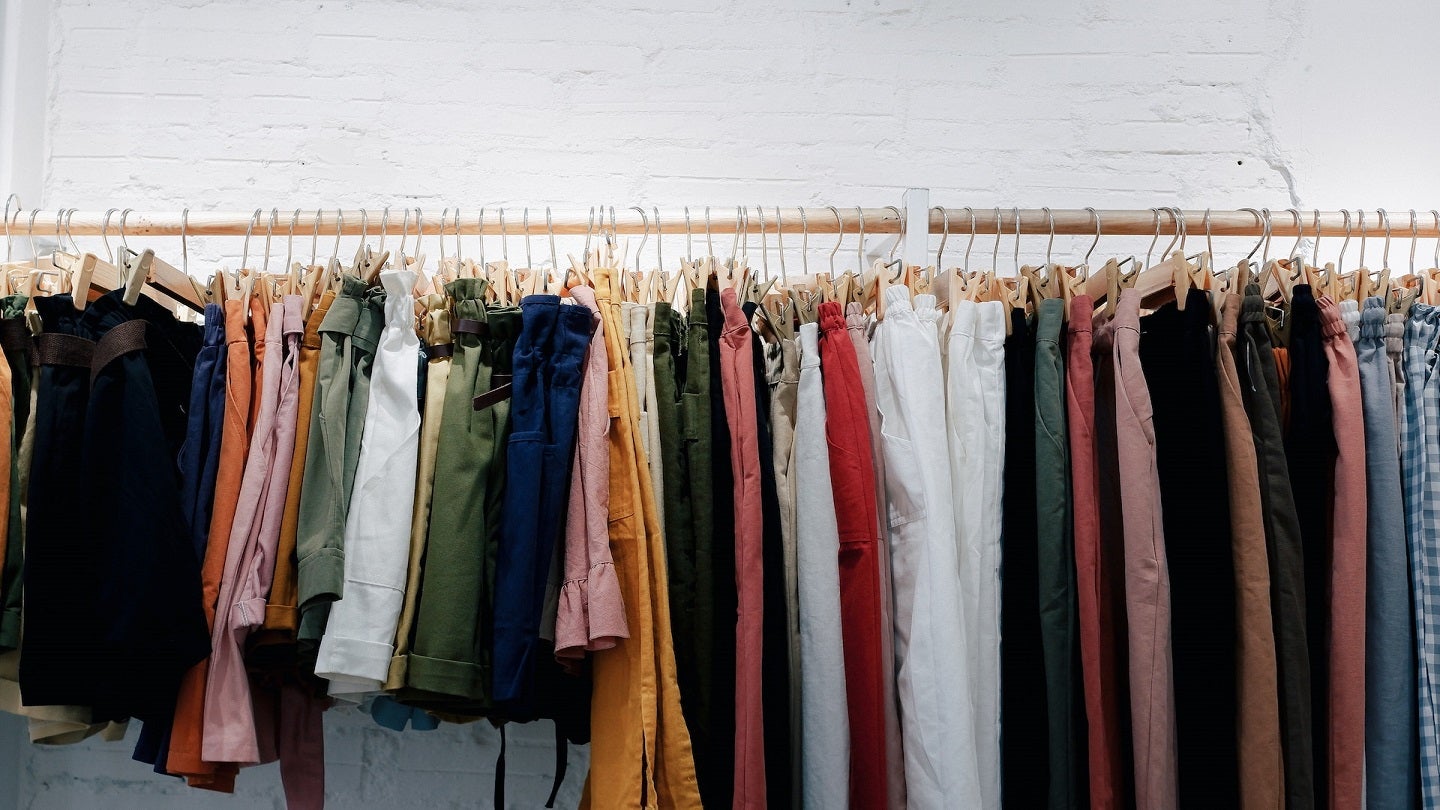 The curated collection of digital-first luxury lifestyle goods Digital Brands has reported net revenues of $14.0m in fiscal year (FY) 2022, increasing 84.2% from $7.6m in FY21.
During the fiscal ending 31 December 2022, the company's gross margin profit increased 218.5% to $6.0m against $1.9m in FY21. The gross margin was reported as 42.6% compared to 24.6% a year ago.
The company's sales and marketing expenses for the fiscal were $5.0m compared to $3.8m a year ago.
Net loss attributable to Digital Brands' common stockholders was $38.0m in FY22, compared to $32.4m in FY21.
In the fourth quarter (Q4) of fiscal 2022, the company's net revenues dropped to $3.4m compared to $4.0m in the same period a year ago due to a decline in advertising spend and lack of wholesale income from Bailey 44.
The gross margin for the quarter was reported at $642,000 against $472,000 in Q4 FY21.
Net loss attributable to common stockholders of Digital Brands was $15.8m over the quarter compared to $9.7m the prior fiscal.
In addition, the company's net loss per common share was $20.46 in Q4 FY22 compared to a net loss per share of $127.13 in the same period FY21.
The company acquired the clothing brand Sundry in 2022. The deal is said to have no impact on its year-to-date results.
Digital Brands Group chief executive officer Hil Davis said: "Our business is completely different now than it was in 2022.
"We lost a year due to the market decline in 2022, which delayed our acquisition of Sundry. We knew this acquisition was the critical step in our path to create a company with scale, positive ebitda and positive cash flow. Now that the Sundry acquisition has happened, we are well on our way to achieving our initial goals."