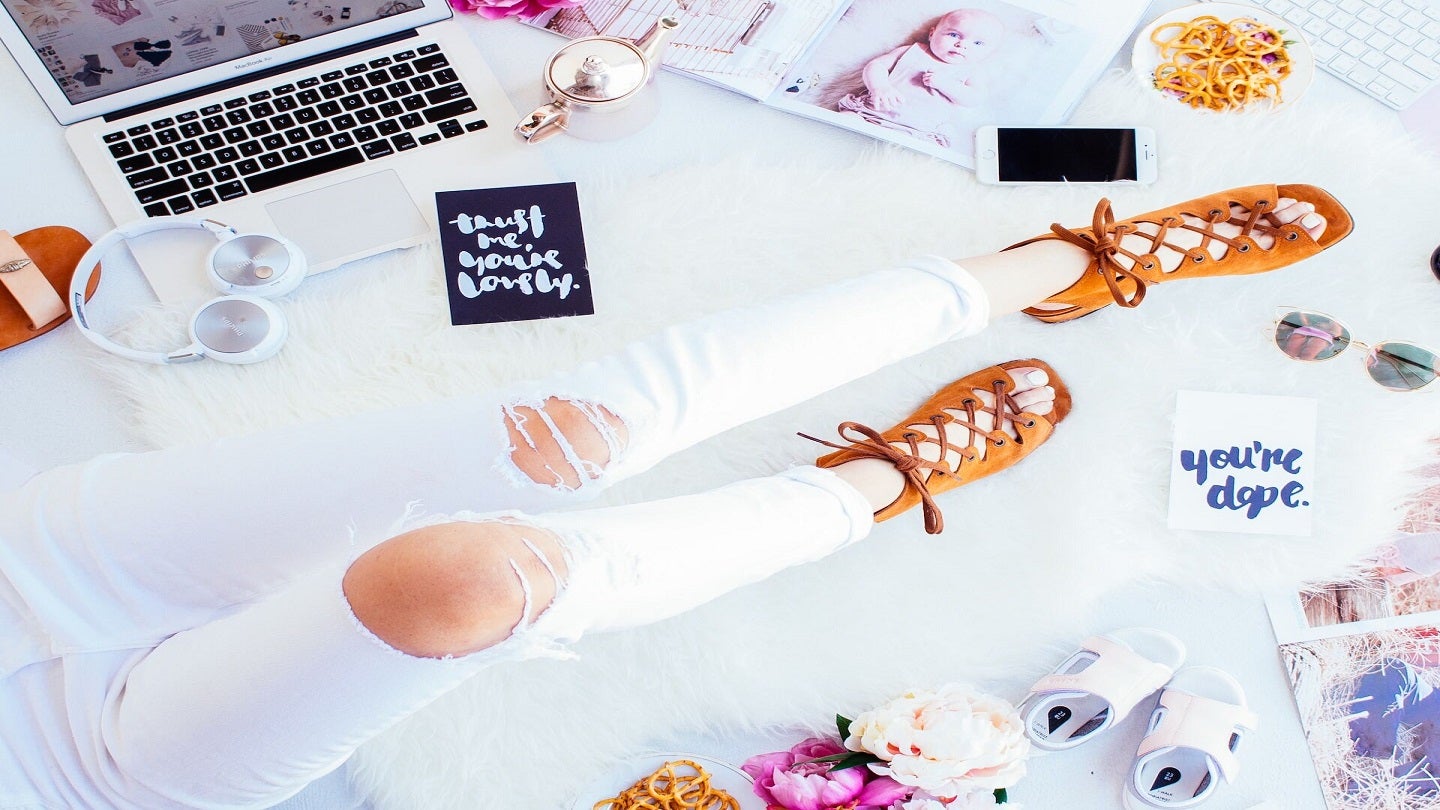 Digital-first luxury lifestyle goods Digital Brands Group has reported its gross profit margins rose 47.9% in the first quarter (Q1) of fiscal year (FY) 2023, compared to 33.2% in FY22.
The gross margin of Digital Brands for the quarter ending 31 March 2023 was $2.4m, increasing 113.9% from $1.1m in Q1 FY22.
The company reported net revenues of $5.1m over the quarter, representing a growth of 48.4% compared to $3.4m a year ago.
During the quarter, sales & marketing expenses for Digital Brands also increased 7.2% to $1.1m against $1.0m while its sales and marketing expenses ratio was 21.9% in Q1 FY23.
Its loss from operations dropped to $3.6m in Q1 FY23, compared to $5.6m in FY22.
Net loss attributable to common stockholders of Digital Brands was $6.2m in Q1 FY23 versus $7.8m the prior FY.
Digital Brands Group CEO Hil Davis said: "We are pleased to see the significant operating leverage we experienced with the acquisition of Sundry and still expect to achieve positive EBITDA this fall even in a challenging macro environment.
"We are also excited about our two new revenue channels that launch this fall, which are our proprietary affiliate programme and our multi-brand retail stores.
"Our business is completely different now than it was in 2022. We lost a year due to the market decline in 2022, which delayed our acquisition of Sundry. We knew this acquisition was the critical step in our path to build a company with scale, positive EBITDA and positive cash flow."