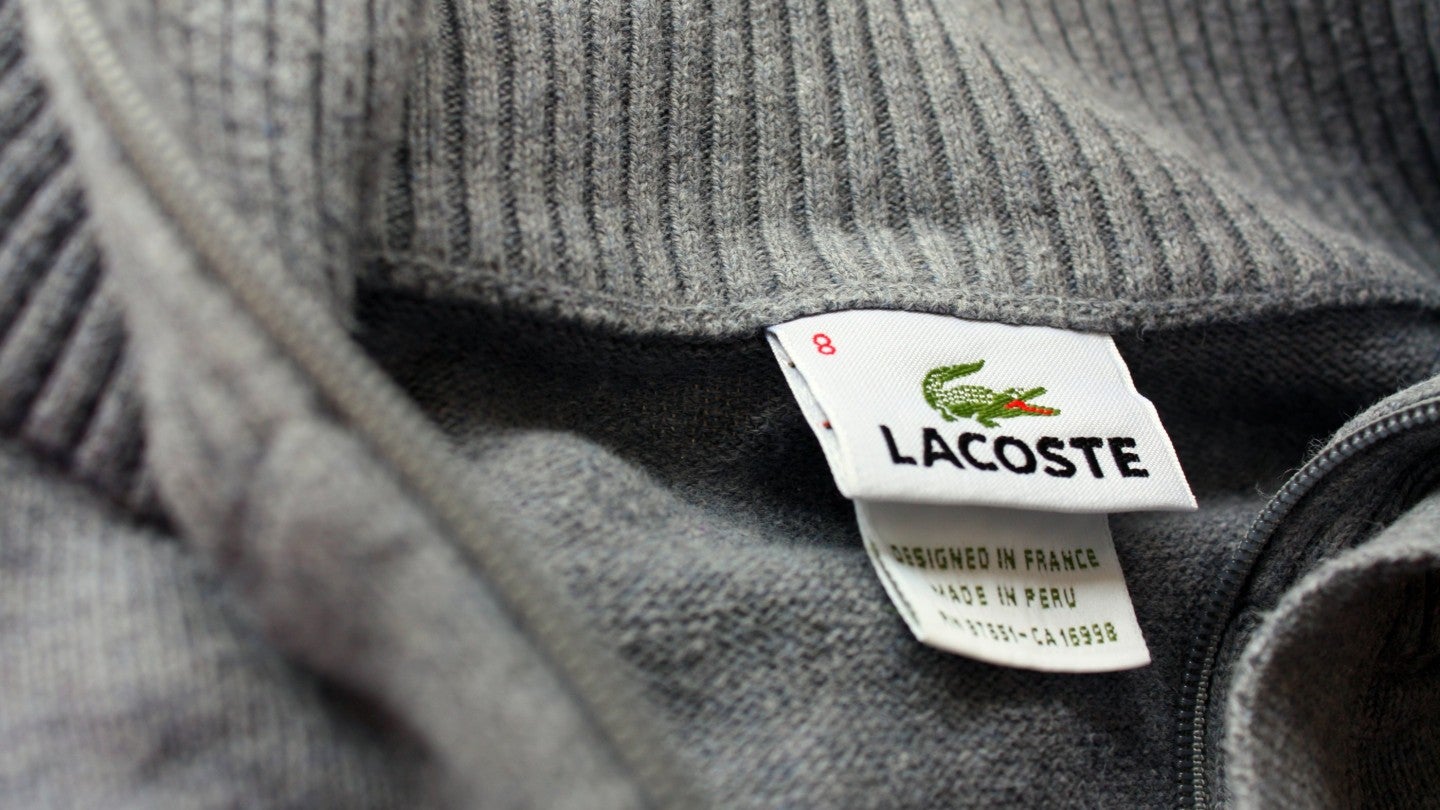 Dispatch, a wholly owned subsidiary of IEX Group, has launched its new e-commerce and advertising technology (adtech) platform.
This adtech solution has been introduced in partnership with brands headlined by Templon, Lacoste, Ledger and Marie Laffont.
Dispatch said that the platform will support several global brands in engaging, onboarding and effectively selling their products directly to the customers on-chain.
The newly launched platform is being showcased during an ongoing retail event at SHOWFIELDS in New York City between 11 and 13 April.
Dispatch is a distributed blockchain-based commerce solution that utilises web3 technology for establishing connections between brands and consumers.
The company said its web3 capabilities allow associated brands to sell both physical and digital goods via portable marketplaces by linking available order management with consumer relationship management systems.
Dispatch states that the web3 solutions promote better engagement between brands and customers by establishing more personalised relationships and delivering relevant offers when purchasing decisions are made.
Dispatch leverages blockchain technology to safely settle transactions with lower fees.
Brands can also use this blockchain technology to develop "social graphs" and share targeted cards to enhance the community experience by customer polling for their feedback.
Dispatch CEO Byron Sorrells said: "Dispatch unlocks the future of distributed commerce by reaching consumers at the point of purchase inspiration, which we believe will vastly improve revenue generation and sales processes by creating an easy opt-in and opt-out experience."
Sorrells will also be a part of a roundtable and panel discussion that will be held as part of the SHOWFIELDS event on 13 April.
Ledger's Global Brand Partnerships head Eugene Hu, Web3 Studio Salesforce co-founder Max Comparetto, Bronx Native owner Amaurys Guryon and ensō CEO and founder Jules Worring will also be a part of this discussion.