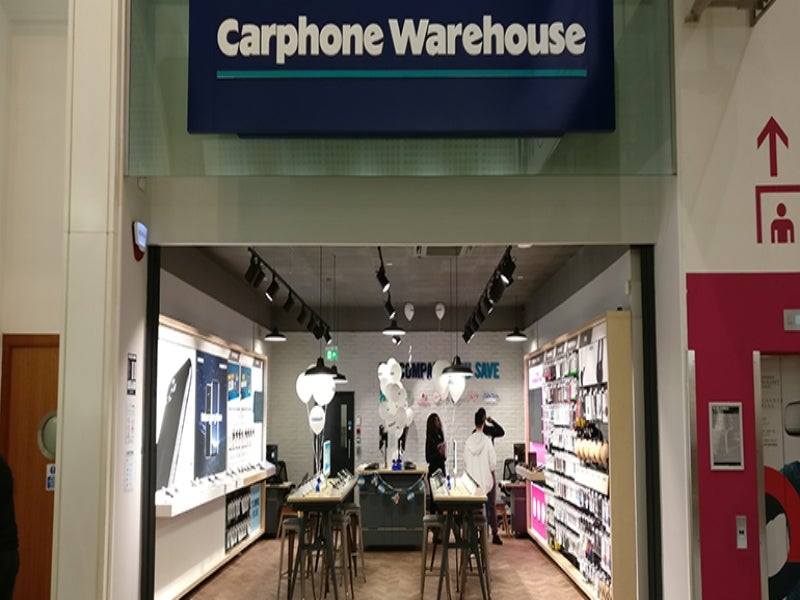 UK-based electrical and telecommunications retailer Dixons Carphone is set to close its 531 standalone Carphone Warehouse stores, which is expected to result in 2,900 job cuts.
The move comes as part of the company's plan to turnaround its UK mobile business.
Representing 8% of Dixons Carphone's total UK selling space, the affected stores will be closed by 3 April.
Dixons Carphone will continue the sale of mobile devices and connectivity through its shop-in-shops in 305 Currys PCWorld stores and online.
These stores allow customers to interact with products and are said to be 20 times larger than Carphone Warehouse standalone stores.
Dixons Carphone group chief executive Alex Baldock said: "We remain committed to Mobile, as we're showing by developing a new offer for customers, retaining as many Carphone Warehouse colleagues as we can, and making Mobile a core category in our big stores and online.
"As such, Mobile will be part of the one, joined-up business that customers want and that's essential for our transformation."
The mobile business is expected to make a £90m loss to Dixons Carphone this year. The shift in consumer behaviour is cited by the company as a reason for the revamp of its mobile business.
Meanwhile, the company stated that it has not yet seen a material impact from the coronavirus (Covid-19) outbreak and was maintaining its full-year profit forecast.
Moreover, it noted a considerable increase in sales of fridges and freezers, small domestic appliances and laptops during the outbreak.
Dixons Carphone is set to temporarily close its Greek stores due to the pandemic.