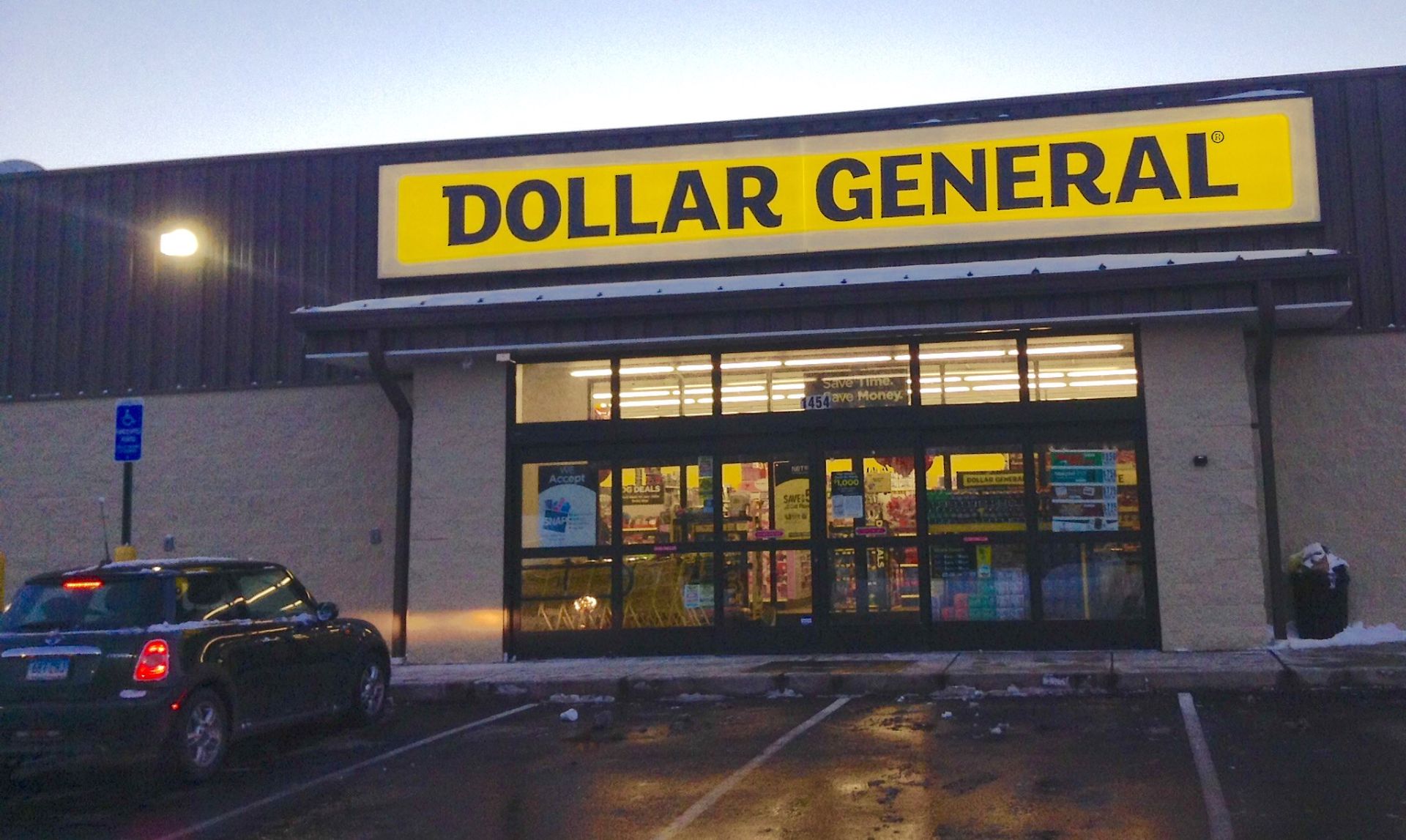 American variety store chain Dollar General has shared plans to recruit up to 20,000 candidates to support its operations.
The announcement comes a month after the retailer announced plans to open 1,050 new stores this year, remodel 1,750 of its existing stores and relocate 100 others.
From next week, the retailer will hold in-person and virtual hiring events.
These events will provide information about Dollar General as well as the company's competitive wages and benefits, its training, safety and development programmes and its advancement opportunities among other things.
Selected candidates will support operations across the company's store, distribution, transportation and corporate fields.
Positions for store operations include regional directors, district managers, store managers, assistant store managers, part-time and full-time lead sales associates and part-time sales associates.
Dollar General will also fill vacant positions within general warehouse, human resources, inventory control, maintenance, training and administration across its distribution centres.
The company will recruit drivers to support its growing private fleet, which currently features more than 700 tractors and more than 550 drivers, and select candidates for various roles at its headquarters near Nashville, Tennessee.
Dollar General executive vice-president and chief people officer Kathy Reardon said: "As a rapidly-growing company, we are proud to provide individuals with opportunities to start or advance their careers while serving as a positive economic presence in each community we call home.
"We're coupling our mission of serving others with one of our key operating priorities, which is to invest in our diverse teams through development, empowerment and inclusion.
"This makes DG an employer of choice, and we look forward to welcoming new employees to come and grow with our DG family this spring."
Interested candidates are encouraged to review and formally apply for desired career opportunities online prior to attending in-person hiring events.