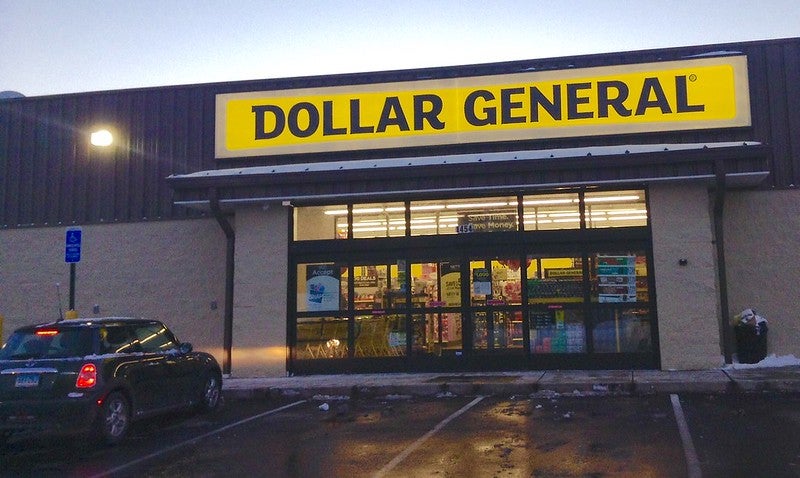 US-based variety store chain Dollar General has announced plans to open a retail store in Idaho, increasing the company's total domestic presence to 47 states.
The company is currently building the store on North Old Highway 95 in Athol, Kootenai County. The store is scheduled to open by early next year.
The store is expected to boost the local economy by creating jobs and generating additional tax revenue for municipalities.
Local non-profit organisations, schools and libraries will also be able to apply for literacy grants through the Dollar General Literacy Foundation (DGLF), which works to improve access to education.
Dollar General real estate and store development senior vice-president Dan Nieser said: "Dollar General is committed to helping customers save time and money on everyday essentials, and we look forward to bringing our convenience and value to Idaho shoppers.
"In addition to providing affordable access to Idahoans, we are equally excited to create new career opportunities for local residents.
"We look forward to welcoming new customers into our first Idaho store when the project is completed early next year and to continue serving customers and communities through our mission of serving others."
Dollar General sells a wide range of products, including health and beauty items, home cleaning supplies, housewares, stationery, seasonal food items and grains, from major domestic brands and its own private brands.
The company operated more than 17,600 stores as of July. Around 75% of all Americans live within five miles of one of its stores.
In March, Dollar General announced plans to open 1,050 stores, remodel 1,750 of its existing stores and relocate 100 others by the end of the year.
As part of the remodelling efforts, the company has increased the size of its sales floors to add space for produce and fresh meat coolers, health and beauty products and checkout lanes.