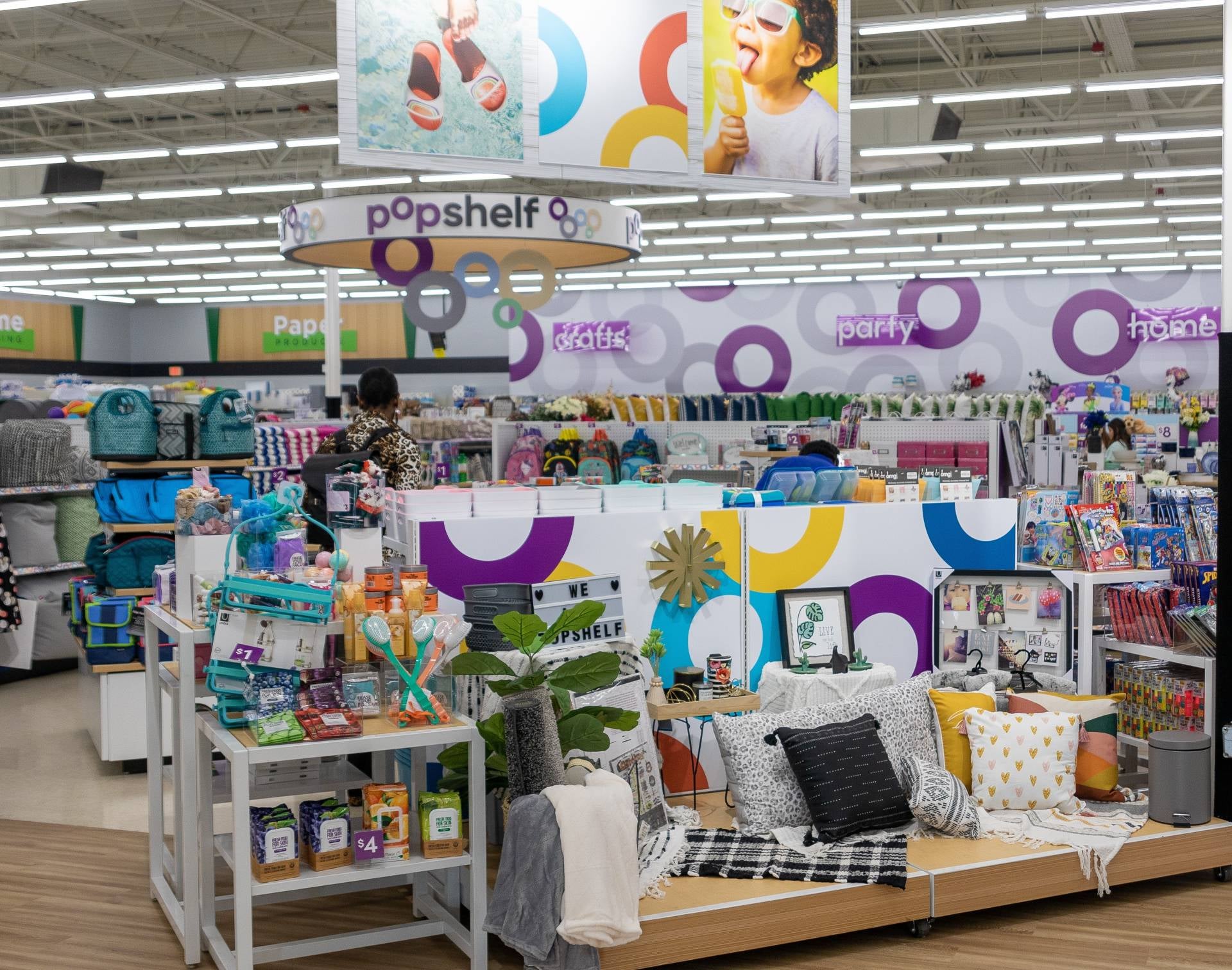 American variety store chain Dollar General has launched a combined store concept with DG Market and pOpshelf, with the first two stores now open in Tennessee.
The stores, located on Highway 31 West in White House and Lebanon Pike in Hermitage respectively, offer products from both the DG Market and pOpshelf brands.
Dollar General will host a grand opening ceremony for both locations on 31 July.
To celebrate the opening, the company will offer each of the first 100 adult shoppers a $10 gift card. All customers in attendance will be given a complimentary DG Market and pOpshelf tote bag, including product samples and gift boxes.
Dollar General CEO Todd Vasos said: "We are thrilled to enhance our customers' shopping experiences through our new DG Market and pOpshelf store-within-a-store concept, which further demonstrates our innovative spirit and track record of format development.
"Through this combined format, we aim to deliver the value and products customers trust from a DG Market with continually refreshed merchandise, including beauty and seasonal products, home décor and arts and crafts, through pOpshelf.
"We have been pleased with customers' positive initial reactions and we look forward to welcoming additional customers to experience our newest format."
Dollar General initially unveiled the pOpshelf concept last October and currently operates 16 stores in three US states.
The concept aims to offer an affordable shopping experience, with most of its products priced at $5 or less.
As of 30 April, Dollar General operated a total of 17,426 stores across 46 states.
In March, the retailer announced plans to open 1,050 new stores, remodel 1,750 existing stores and relocate 100 others by the end of the year.
The store remodelling project included increasing the size of sales floors to add more space for produce and fresh meat coolers, a range of health and beauty products and additional checkout lanes.