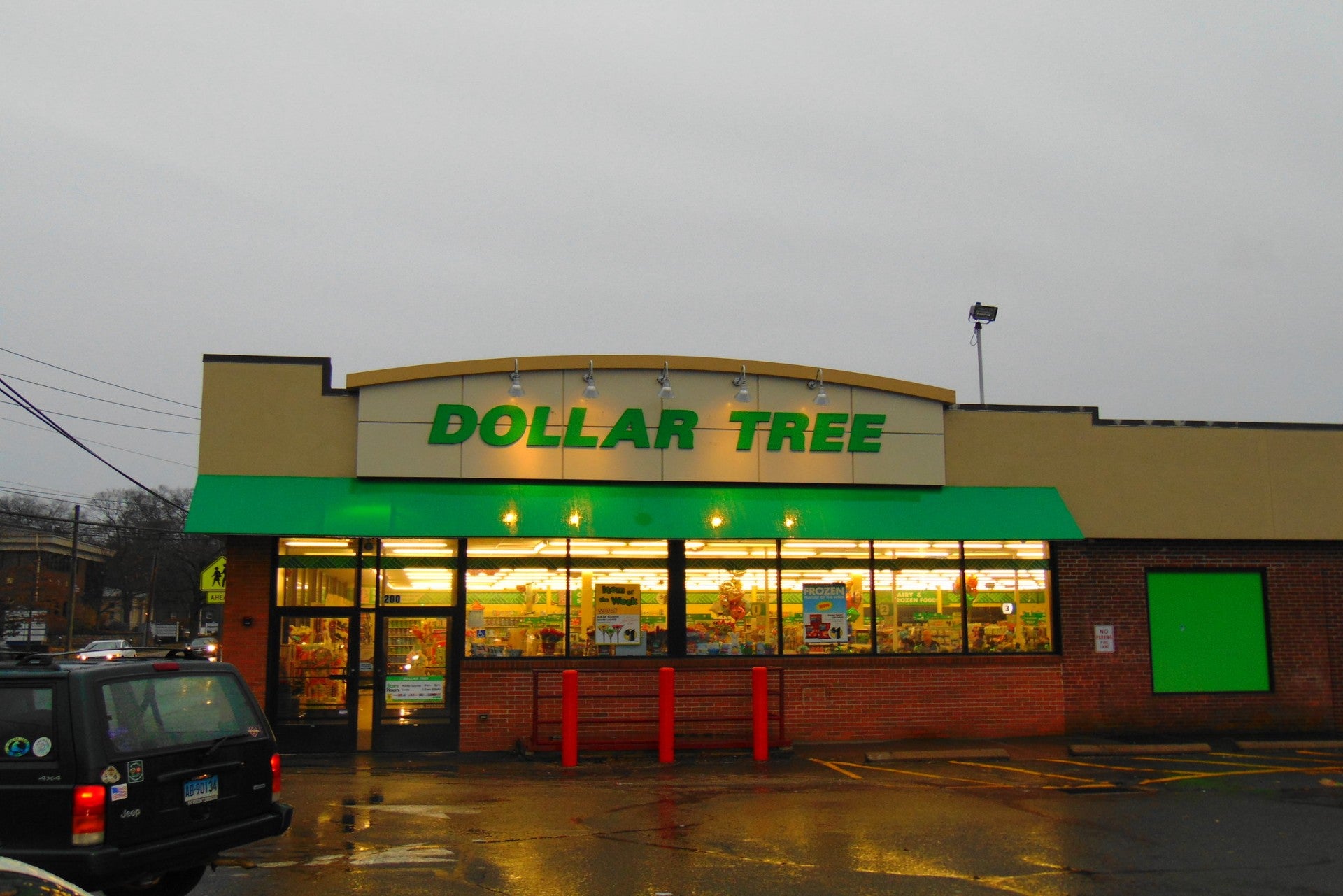 American discount variety retailer Dollar Tree has announced plans to create thousands of jobs at facilities across the US.
The retailer will recruit associates to serve 15,400 Dollar Tree and Family Dollar stores and 26 distribution centres.
Positions will include full and part-time managers, as well as flexible part-time shifts for cashiers and stockers.
Distribution centre jobs will include managerial roles as well as full and part-time order fillers, equipment operators, maintenance and warehouse associates.
Dollar Tree chief HR officer Betty Click said: "With a competitive compensation package and a variety of shifts and flexible schedules, we are seeking thousands of motivated individuals to support our stores and distribution centres as we provide great value to millions of families across the country in clean and convenient shopping environments.
"As a leader in value retail, we are focused on training and talent development. With two distinguished brands, we offer many career opportunities within a stable, growing organisation that is committed to providing associates with a safe, positive and professional work environment."
The retailer operated 15,685 stores across 48 US states and five Canadian provinces as of January.
It offers a monthly Store Manager Bonus programme to reward store managers for performance at all stores.
From this year, associates will also be offered a pay-any-day programme, in which they can make their payday earnings flexible to pay their bills and expenses.
In October, Dollar Tree revealed plans to recruit over 25,000 associates to better serve customers over the Christmas period.