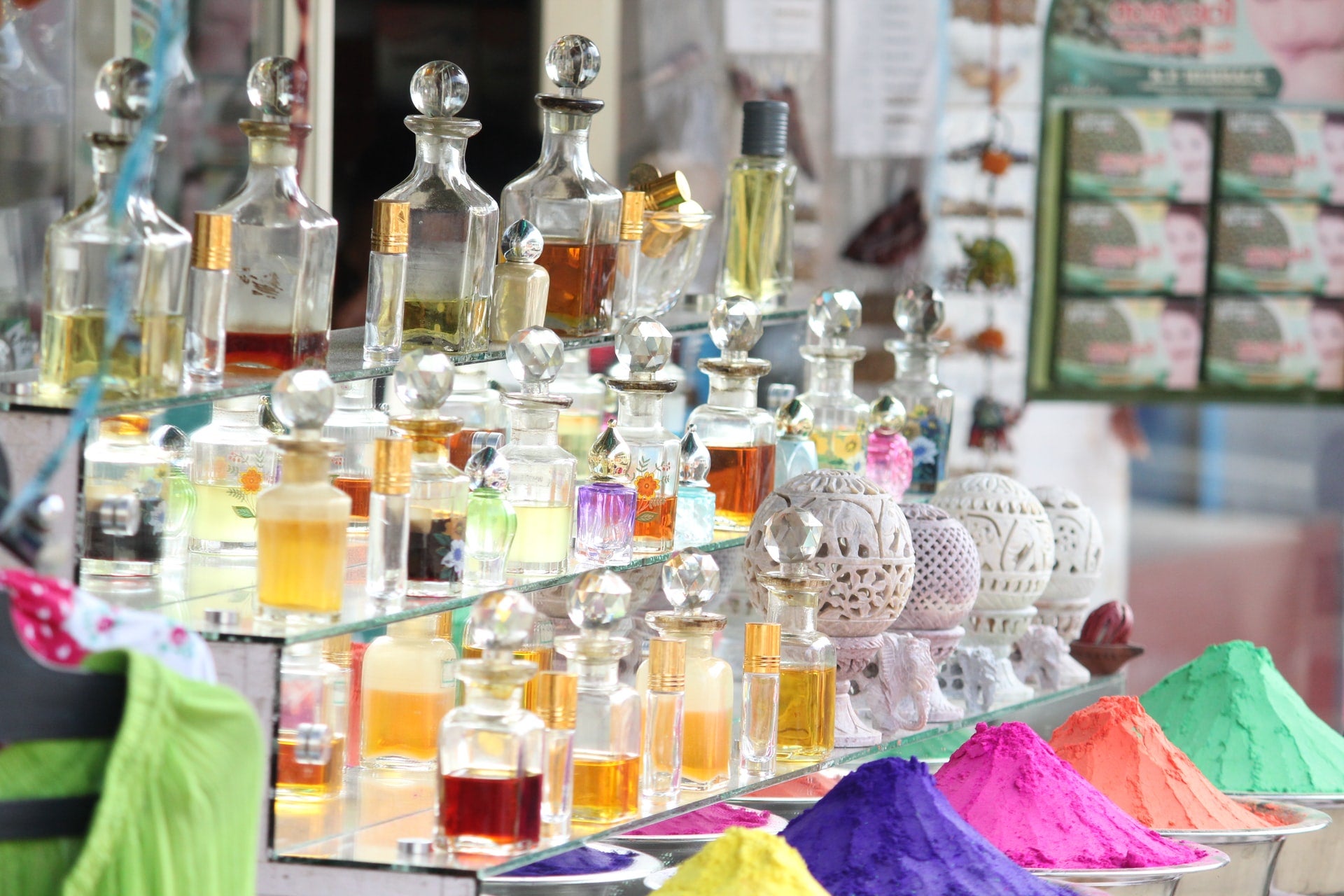 Germany-based cosmetics retailer Douglas has reached a €2.55bn ($3.01bn) debt refinancing deal to facilitate its shift to digital platforms.
The rescue package comprises of a senior secured loan of €600m ($707m), €1.305bn ($1.5bn) senior secured bond, senior secured payment-in-kind (PIK) bond of €475m ($560m), and a revolving credit line of €170m ($200m).
Douglas' shareholders, financial investor CVC and the Kreke family, have also injected €220m ($259m) of equity funding.
The company will receive a further €100m ($117.92m) in additional cash reserves.
The deal will stabilise Douglas' financial position for the next few years as the company continues its growth strategy. The refinancing process is expected to be completed on 8 April.
Douglas CEO Tina Müller said: "We put our entire financing structure on a solid, long-term foundation at an early stage.
"The institutional investors and our owners know about our operational performance as a digital company with stationary business.
"Douglas will systematically expand its potential as Europe's leading beauty platform and further advance the integration of e-commerce and stationary business.
"The new financing package gives Douglas more leeway for operational business and strategic initiatives."
Douglas offers more than 130,000 beauty and lifestyle products in online shops, beauty marketplaces and more than 2,000 branches.
The retailer has been hit by lockdown measures during the Covid-19 pandemic, with sales dropping 7.1% to €1.2bn ($1.41bn) in the last quarter of last year.
In the first quarter of the current fiscal year, the company's online sales increased by 74% to €433m ($510m). It has been investing to expand its online business.