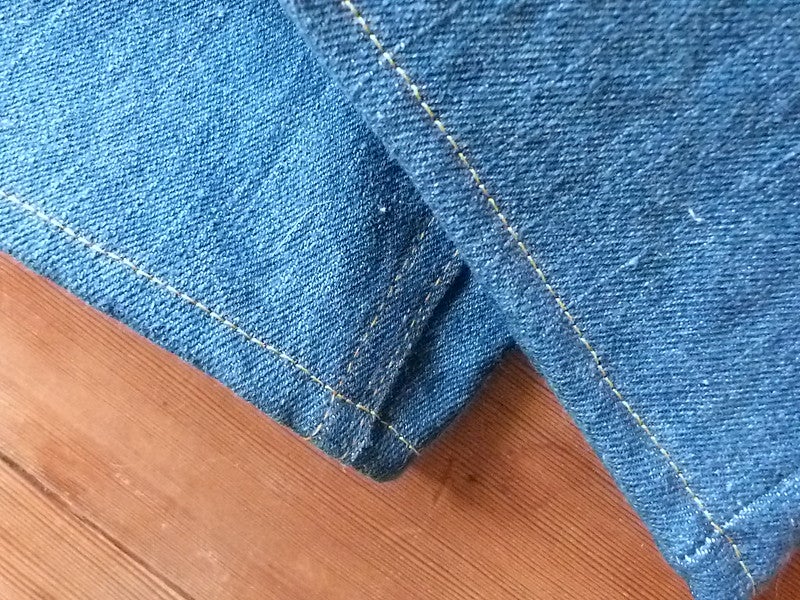 Canadian performance denim company DUER has announced that it will open its third retail location in Calgary amid the Covid-19 pandemic.
The 2,000ft2 space, located in the province's retail and entertainment district, will be opened on 2 July.
However, with the on-going Cociv-19 pandemic, the store will initially open by-appointment-only complying with safety measures including masks and sanitiser on-site.
DUER founder Gary Lenett said: "Expanding into Calgary has been on our radar for a couple of years.
"Although opening a new retail location in the current climate isn't a simple task, it hasn't clouded our enthusiasm."
In addition to the opening, the company launched NEXT by DUER last month.
The quick response model is developed with the aim of proportionate supply with demand and reduce waste.
The company is accelerating focus on growing its retail business across all business channels including its wholesale business. It has a network of 600 retailers globally.
Lenett added: "Prior to the pandemic, our focus was on growing our retail business and we had a few markets in mind. We're optimistic that after our Calgary store opens its doors, we'll resume discussions of plans to expand South of the border."