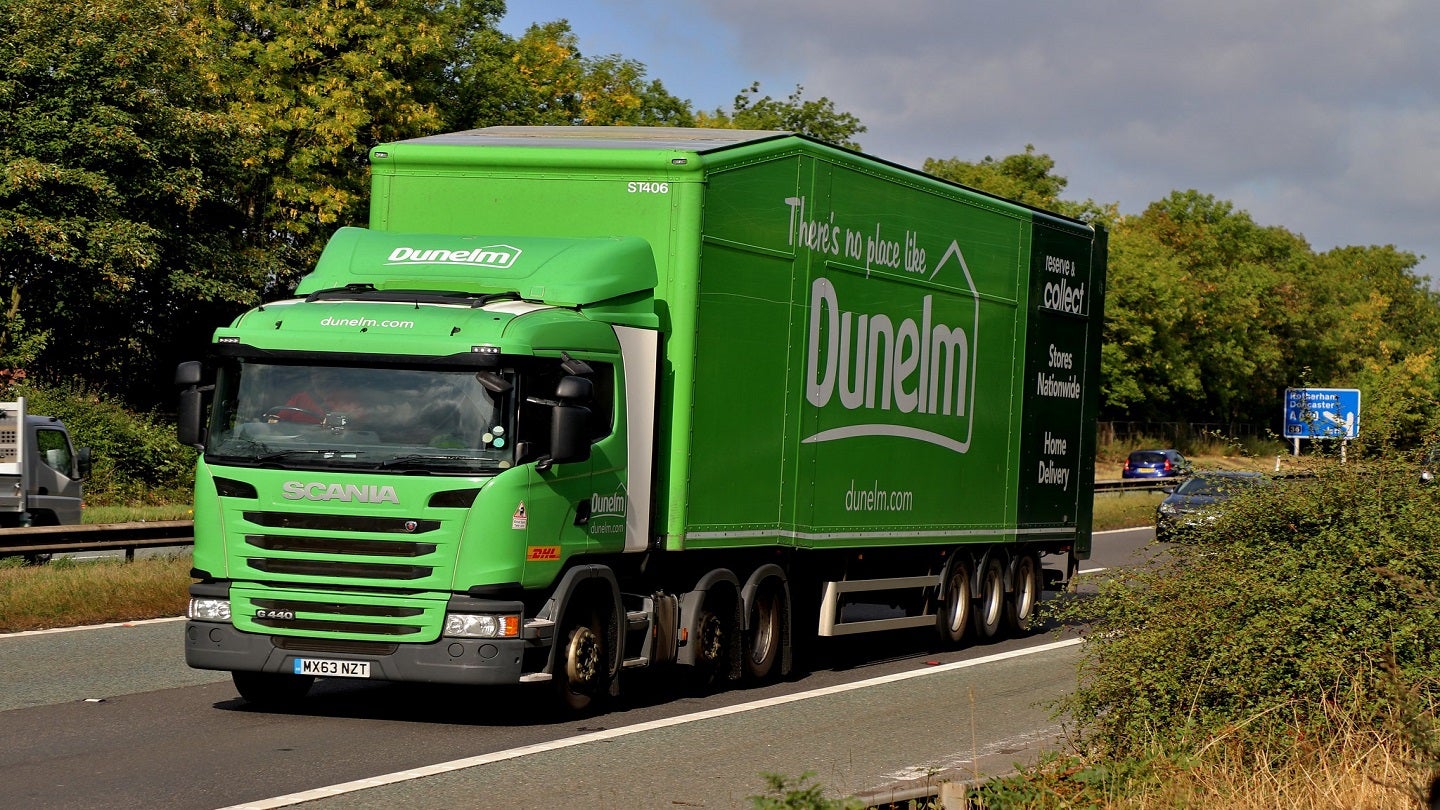 British home furnishing retailer Dunelm has registered total sales of £835.0m ($1.0bn) for the first half (H1) of fiscal 2023 (FY23).
The figure represents a 5% increase from the same period of fiscal 2022 (FY22) and a 43% growth from before the Covid-19 pandemic.
In the 26 weeks to 31 December, Dunelm's digital sales accounted for 34% of its total sales.
The retailer's gross margin declined by 170bps to 51.1% in H1 2023, against 52.8% a year earlier.
It generated a profit before tax (PBT) of £117.4m, down by 16.6% from £140.8m in H1 2022, as well as a PBT margin of 14.1%.
Affected by its summer sale and the impacts of store reopenings in the comparative period, Dunelm saw its operating profit decline by 14.6% to £121.8m in H1 2023 from £142.7m in H1 2022.
Its diluted earnings per share (EPS) also dropped by 17.3% to £0.46.
During the six-month period, Dunelm invested £11m to open three new stores, renovate seven existing stores and launch decarbonisation initiatives.
Dunelm CEO Nick Wilkinson said: "We are all learning to live in a new, complex and rapidly evolving economic reality.
"Recognising this, our focus has been on ensuring that we continue to offer outstanding value to our savvy customers through a proposition which is committed to quality, at the right price, across an expanding range of relevant products.
"We believe that this is why we have continued to grow our sales, customer numbers and market share.
"In this environment, agility, creativity and innovation are more important than ever and we have endeavoured to make every pound count, both for ourselves and for our customers, helping to mitigate the impact of inflation.
"While we do this, it is important that we also maintain our long-term thinking, invest for sustainable growth and continue to ensure we are in a position to seize the significant opportunities ahead of us."