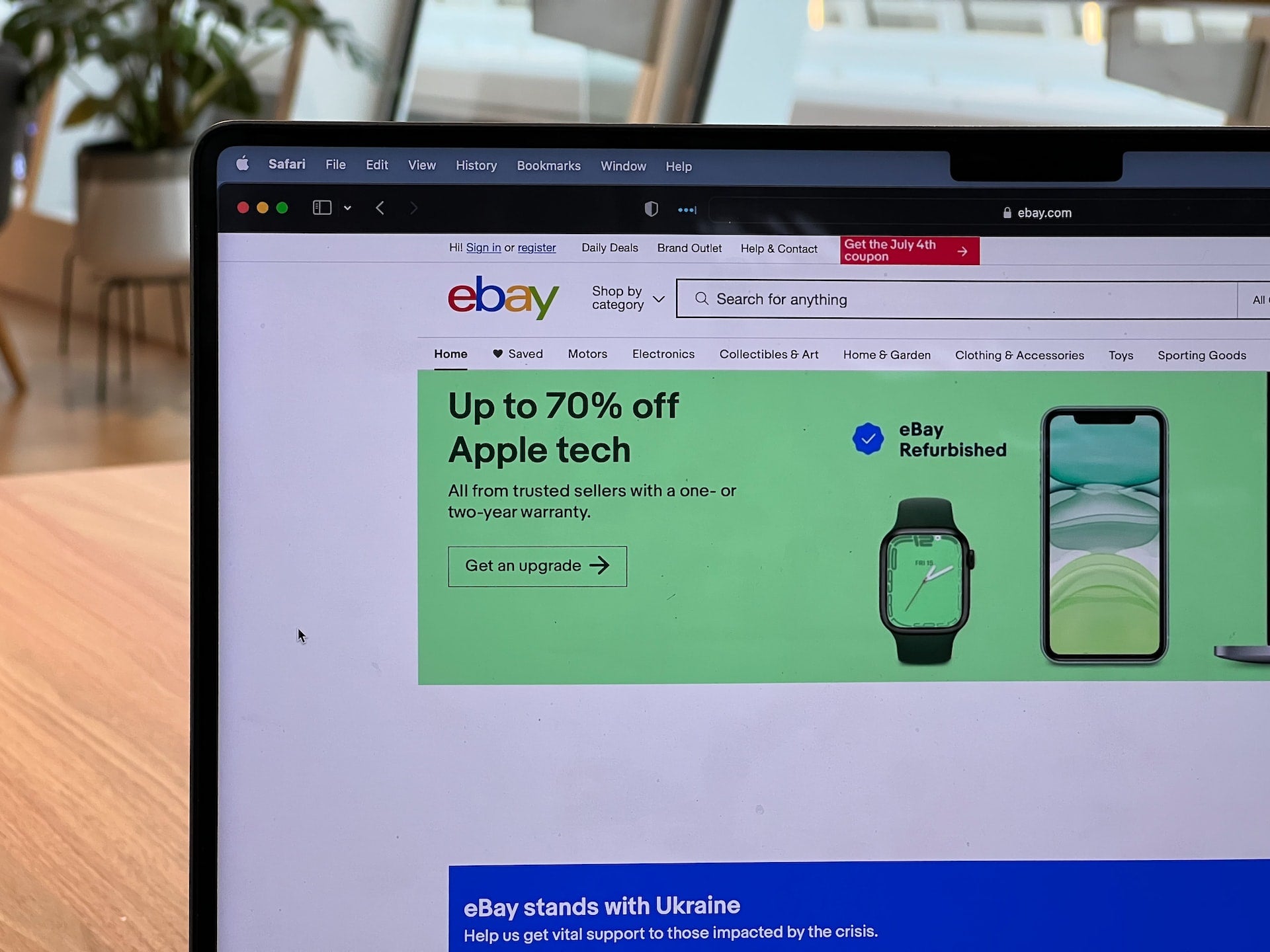 US-based e-commerce company eBay has reported revenue of $2.4bn for the third quarter (Q3) of fiscal 2022 (FY22), down from $2.50bn in the same period of fiscal 2021 (FY21).
The company's revenue was down by 5% on an as-reported basis and 2% on a foreign exchange (FX) neutral basis compared with FY21.
Its gross merchandise volume (GMV) for the three months to 30 September was $17.7bn, down by 11% and 5% on an as-reported basis and FX-neutral basis respectively.
eBay registered net income from continuing operations of $552m for Q3 2022, down by 7% from $591m in the prior-year quarter.
This figure was not calculated according to generally accepted accounting principles (GAAP).
The company's earnings per diluted share (EPS) grew by 11% to $1.00 compared with $0.90 a year earlier.
Its GAAP net loss from continuing operations was $70m, while its GAAP and non-GAAP operating margins during the quarter were 23.9% and 28.9% respectively.
eBay CEO Jamie Iannone said: "Our third quarter results demonstrate significant progress against our long-term objectives and exceeded expectations for all key business metrics.
"I'm proud of our team and community for remaining resilient in the face of a challenging macroeconomic environment.
"With the investments we've made in our tech-led reimagination, we're able to provide even more opportunity and value to our customers during these difficult times."
For the fourth quarter (Q4) of FY22, eBay expects revenue of between $2.42bn and $2.50bn and full-year revenue of $9.71bn to $9.79bn.
In a separate development, the company has announced a 'key' cross-border partnership with global shipping and mailing company Pitney Bowes in the US and UK.
As part of the partnership, Pitney Bowes will continue to provide a range of cross-border e-commerce logistics services for eBay in the two countries.