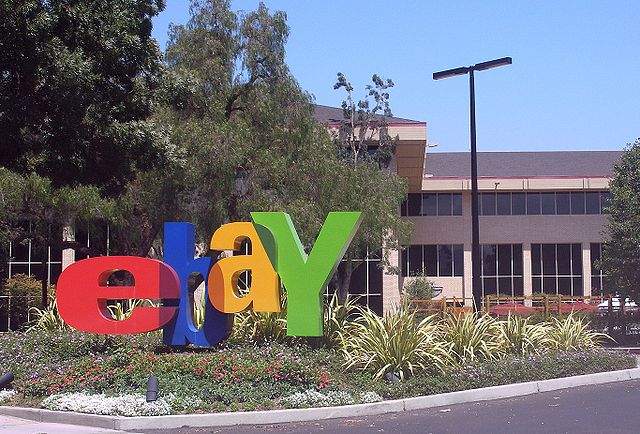 Online retailer eBay has entered into a partnership with a unit of Citic Private Equity Funds Management to boost cross-border logistics and speed the delivery to overseas consumers.
The new joint venture, to be known as Orange Connex Ltd. (OCL ), debuted SpeedPak for the region, which is a new shipping program for the online retailer, tailored for cross-border activity and e-commerce sellers based in China.
An upgrade to eBay's other shipping initiatives, it allows Chinese retailers to ship parcels to the Unites States in eight to 12 business days. Starting in April, it will be available in the United Kingdom, Australia, Italy, France, Spain and Germany.
"Our investment in OCL, and the launch of SpeedPak are of great significance as it enables end-to-end management of shipping processes and greatly enhances the buyer experience," said John Lin, eBay Global Vice President of international cross-border trade. "In the future, more buyers around the world can enjoy high-quality products with great prices from China in a more convenient and faster way."
Currently eBay is in the process of distancing itself from PayPal and when the operating agreement expires in 2020, it plans to move onto a system that means the marketplace will be 'intermediating' payments on behalf of sellers with Adyen.
"With eBay being at the center of your relationship in the future inclusive of payments, you will manage your funds through eBay," said Alyssa Cutright, eBay's Vice President of global payments. "So you will have visibility to the funds and to proceeds of your sales. We strive to provide transparency about where those funds are along the process, and generally we will be moving those funds directly from eBay to your bank account. That is where we feel direct access to your funds is most beneficial to all of you as sellers.
"We will of course continue to explore other mechanisms that will allow you to have access to those funds beyond going directly to your bank account and welcome input on how you would like to access your funds," Cutright added.
"But we know gaining access to those funds is really important. That's your working capital, that's how you run your business day to day. And we're going to make sure there is full transparency and that we are working to get those funds to you as expeditiously as possible."