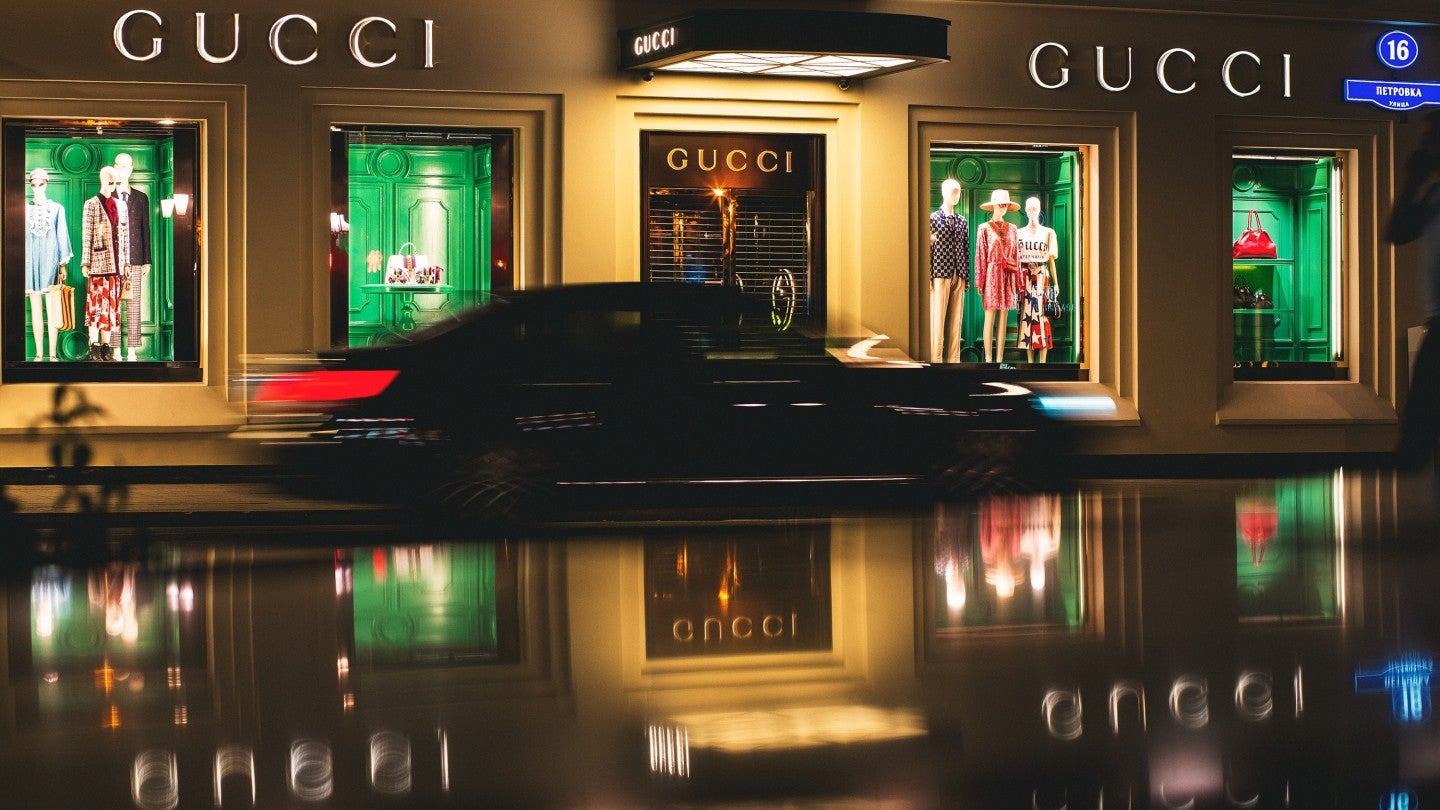 Global luxury group Kernig has confirmed that the European Commission (EC) is inspecting the premises of its luxury fashion subsidiary Gucci in Milan, Italy.
The inspection drive started on 18 April and is being held as part of a preliminary investigation launched by the EC under the EU antitrust rules.
It specifically focuses on the fashion industry across several nations.
Kernig said: "The Group is fully cooperating with the Commission in the context of this investigation."
This "unannounced" move aims to examine if the companies in the fashion sector have violated EU antitrust rules that strictly prohibit any "cartels and restrictive business practices".
An EC media release states that the investigation is being led by the Commission officials along with their counterparts from the associated member nations' competition authorities where the inspection is to be held.
The commission has also confirmed that the latest move is not related to the inspections conducted in May 2022 or June 2021.
It is the initial step to investigate the suspected companies for using any anti-competitive practices.
However, it does not signify that the suspected company is guilty of anti-competitive behaviour until the commission declares the final outcome of the investigation.
Such cases have no specific legal deadline for completion and can depend on various parameters, such as the complexity of a particular case and the extent to which the suspected company can cooperate with the commission.
Citing sources, Reuters said in a report that the commission is also investigating fashion houses and companies from different EU member nations under this newly launched inspection drive.
The commission has not disclosed the names of other companies involved.