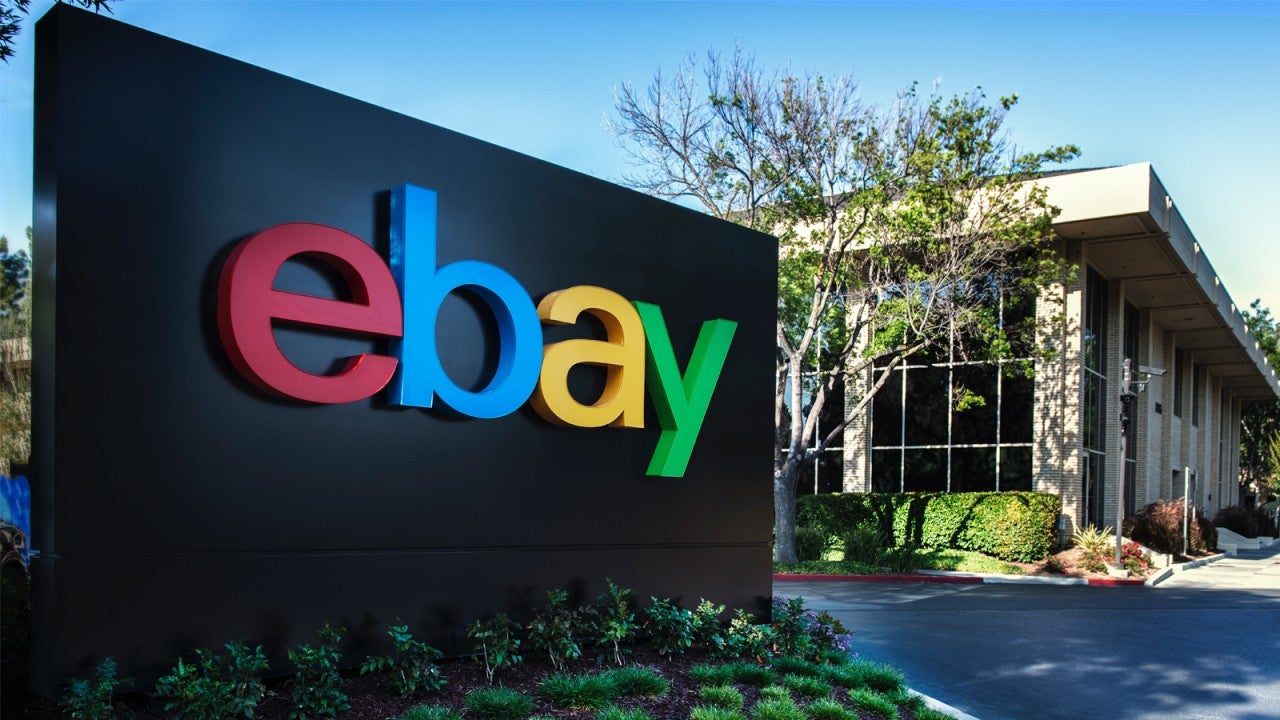 South Korean retailer EMART has agreed to purchase a controlling stake in eBay Korea for around KRW3.44tn ($3.0bn).
Emart will acquire 80.01% of the businesses, including G-Market, IAC and G-9, with eBay keeping the remaining 19.99% stake.
The integration of eBay Korea and Emart is intended to create one of Korea's leading e-commerce businesses.
Once the deal is completed, Emart plans to invest more than KRW1tn ($886m) in fulfilment centres over the next four years.
The company will transform its offline stores into fulfilment centres to strengthen the supply chain management system of its parent company, Shinsegae Group.
Despite the effects of the Covid-19 pandemic, eBay's off-platform businesses in Korea generated around $1.4bn in revenue and more than $14bn in gross merchandise value (GMV) last year.
eBay CEO Jamie Iannone said: "After a thorough strategic review and competitive sale process, we are excited to come to an agreement with Emart.
"This deal brings together two strong e-commerce and retail companies that can unlock tremendous potential in Korea and provide more choice for customers.
"We believe this move further optimises our portfolio and creates value for eBay shareholders."
The implementation of the deal will require the Bank of Korea to accept the filings related to foreign exchange transactions.
The purchase agreement acknowledged by the two companies can be altered only by mutual agreement between them.
The deal is expected to be closed by the end of the year or early next year subject to regulatory approvals.
Going forward, eBay will report these businesses as discontinued operations.
In a separate development, eBay completed the previously announced sale of its Classifieds business to online classified specialist Adevinta for $2.5bn in cash and a 44% equity stake in Adevinta.