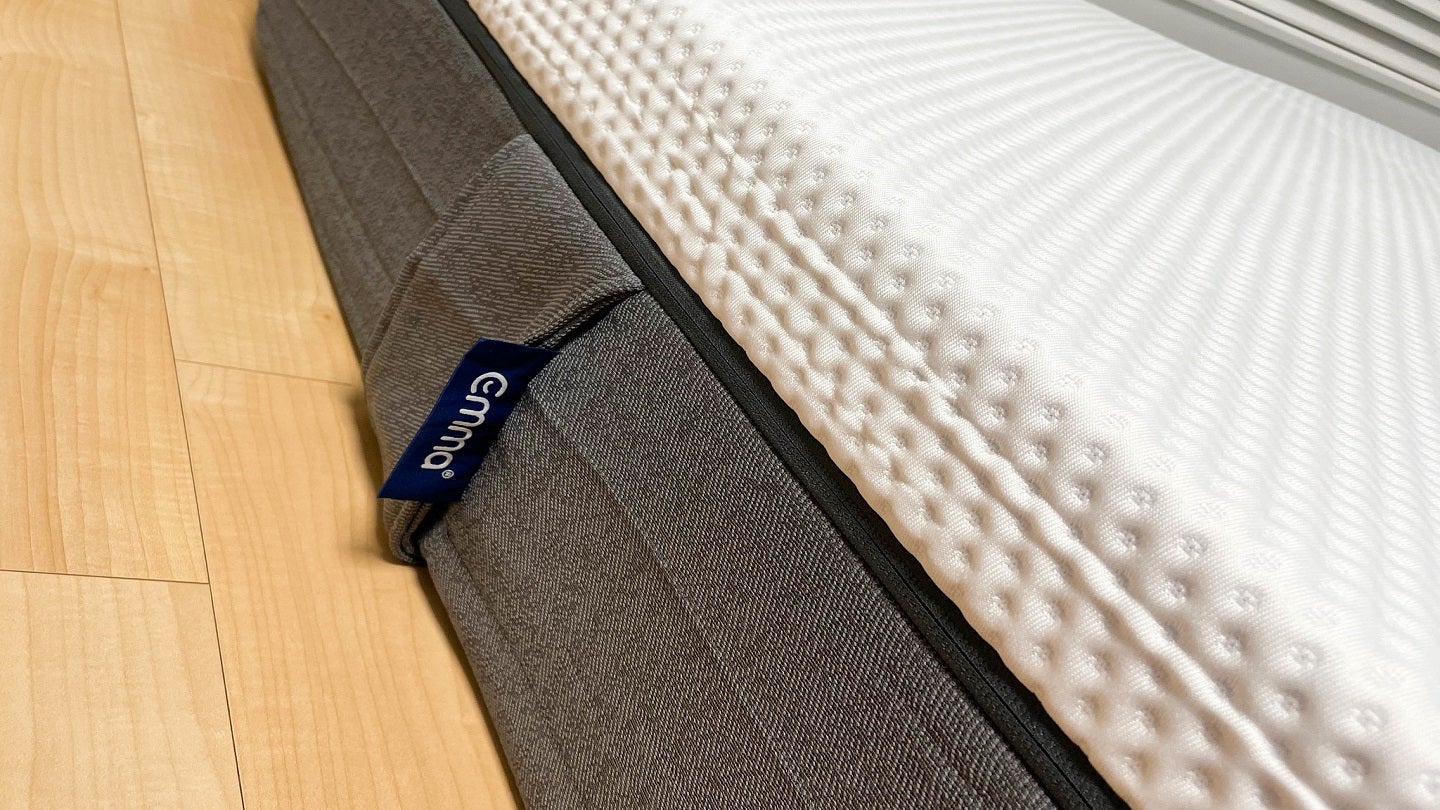 German direct-to-consumer (D2C) sleep brand Emma — The Sleep Company (Emma) has opened its first European store in the Netherlands.
Located at Westfield Mall of the Netherlands in Leidschendam, the store covers around 1,000ft² and offers Emma's 'diverse and extensive' range of sleep products.
The store is designed to allow customers to see, feel and experience all the products.
Associates at Emma's Westfield Mall outlet will offer advice and explain the technology behind the products.
Customers will also have access to an exclusive range of in-store-only products at the store.
The store is Emma's first outlet outside China and comes as the company plans to 'revolutionise' the retail space with its stores.
Emma – The Sleep Company co-founder and CEO Dr Dennis Schmoltzi said: "After the great results of our Emma concept stores in China, we decided to bring this innovative concept to Europe.
"It is another step to strengthen Emma as the world's largest sleep brand, both online and offline.
"We are very much looking forward to making the most of this experience and expanding to other European markets."
Emma held a groundbreaking ceremony for its Westfield Mall store, which involved the company's first-ever Dutch customer officially opening the store.
The launch activities also included Dutch podcast hosts Geraldine Kemper and Gwen van Poorten recording a special episode at the store.
Founded in 2013, Emma – The Sleep Company is active in more than 30 countries and sells sleep products through an omnichannel approach, including D2C, online channels and marketplaces.
The company has more than 3,500 brick-and-mortar stores and reported a turnover of $948m last year, which was 35% higher than the previous year.
Emma employs more than 1,000 colleagues across its offices in Germany, the Philippines, Portugal, Mexico and China.