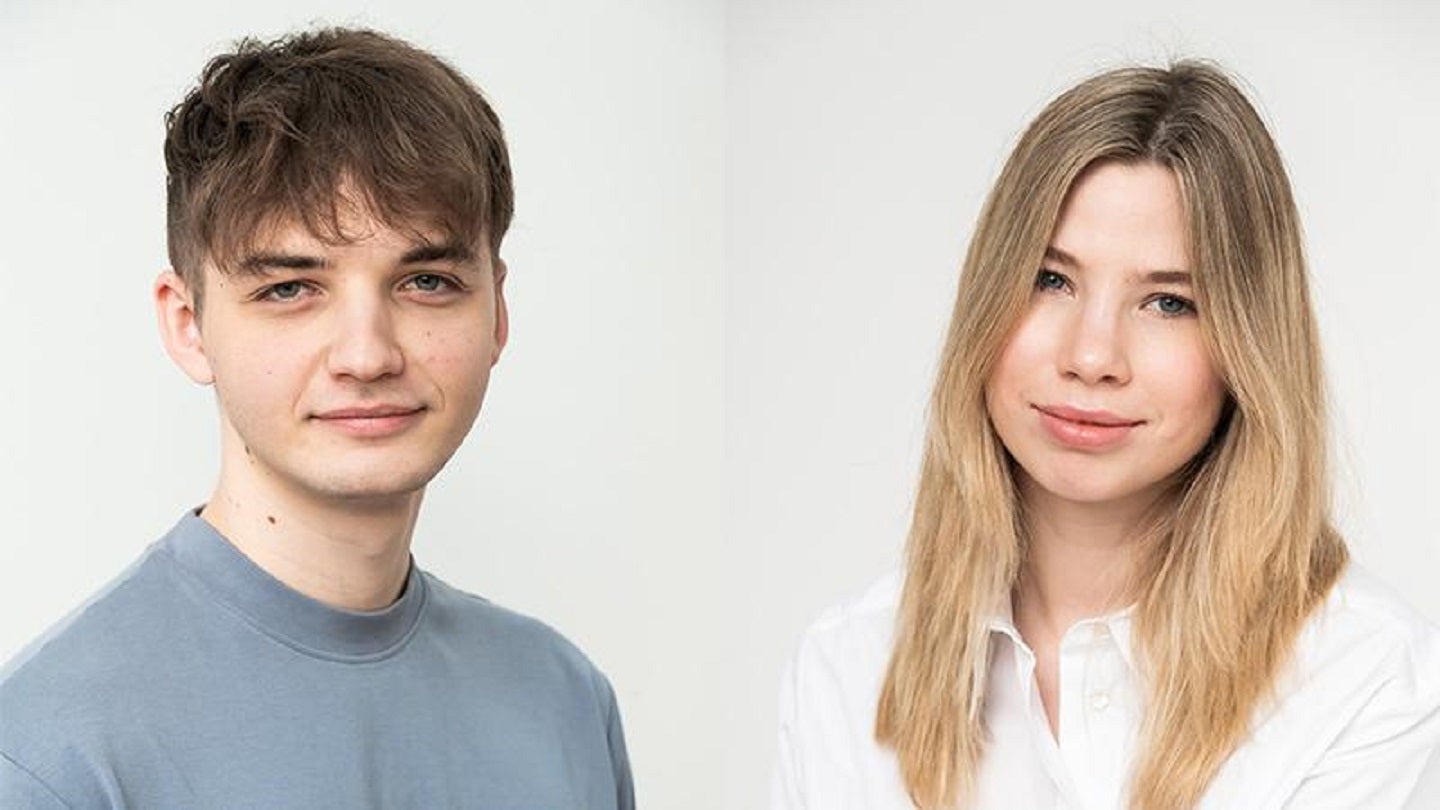 UK-based retail technology company Emperia has raised $10m to expand into new markets and retail sectors.
The company will use the funding to expand its team and presence in the global retail market.
Emperia will also improve its virtual store, software-as-a-service (SaaS) platform and data suite. 
The company will use virtual store customer data to help retailers personalise their customer experiences.
In addition, the company will collaborate with partners to integrate virtual e-commerce solutions into one platform.
Emperia co-founder and CEO Olga Dogadkina said: "We started Emperia with the conviction that e-commerce was the future of retail, but 2D websites were merely a tool that enabled an online purchase through a simple grid of images and text, and lacked the customer journey, storytelling, the ability to provide the customer experience and product discovery retailers' physical stores strive to achieve.
"Our aim is to bridge the gap between the transactional nature of an e-commerce purchase and the personalised shopping experience brands can cultivate in store.
"Using technology, Emperia aims to make virtual worlds into the future of e-commerce, expanding the reach to new and future online shoppers, increasing brand loyalty and creating a completely new shopping experience."
Emperia was launched in 2019 by Dogadkina and Simonas Holcmann, two alumni of Westminster University.
The company's retail stores in the metaverse aim to increase customer engagement and sales.
Emperia works with leading brand names across multiple retail sectors, including Burberry, Dior, Lacoste and Bloomingdale's.
Westminster University Computer Games Development BSc senior lecturer and course leader Markos Mentzelopoulos said: "We are delighted to see this success story of our alumni being recognised within the immersive industry.
"Working with companies within the immersive sector like Emperia has helped our Computer Games Development BSc course in the forms of placements, graduate opportunities, industry mentorship and academic advisory support."