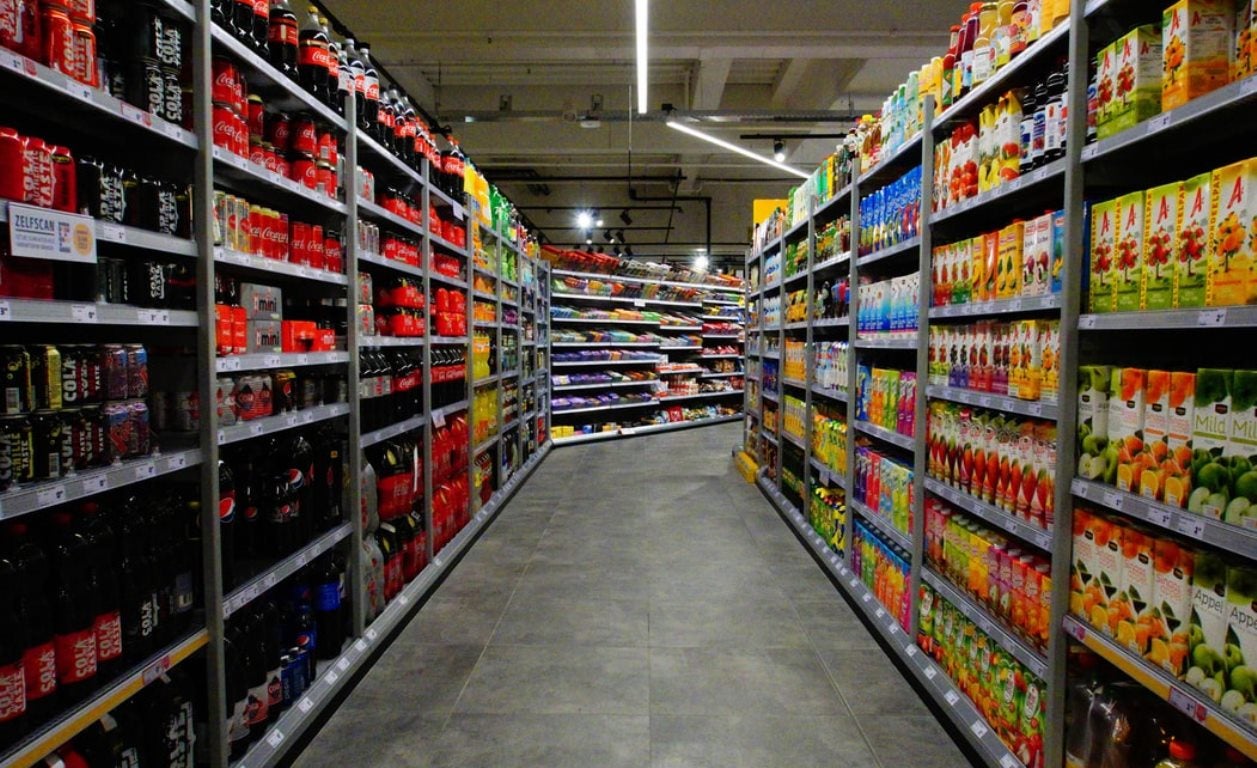 England's non-essential retail stores and hospitality venues are set to close under a new month-long lockdown from 5 November.
Announced by UK Prime Minister Boris Johnson, the new lockdown would come into effect starting midnight on 5 November and end on 2 December.
The decision for a second nationwide lockdown follows a rapid increase in Covid-19 cases across the UK and other European nations.
The new measures said to be 'tougher national restrictions in England' to control the virus spread. MPs are yet to vote on the measures, expected to take place on Wednesday.
During this lockdown period, food shops, supermarkets, garden centres and certain other retailers providing essential goods and services will remain open. They will follow Covid-secure guidelines to protect customers, visitors and workers.
Meanwhile, non-essential shops will be open only for delivery and click-and-collect. Bars, pubs and restaurants will be allowed to offer a takeaway food service. However, the takeaway of alcohol is prohibited.
Additionally, leisure and entertainment venues will be closed.
Bira CEO Andrew Goodacre said: "This second lockdown could not be at a worse time for independent retailers as we approach the crucial festive period.
"Christmas shopping was already starting and will now end up being carried out online.
"Small retailers need support through this lockdown. The furlough scheme should be reinstated, the grant scheme for all small businesses must be re-introduced and start planning for a 'shop out to help out' scheme to be available for when shops reopen.
"We lost 25% of independent retailers after the last lockdown, and without meaningful support, the sector will be decimated by further lockdowns."
Besides the UK, countries including Belgium, France, Germany and others have already put in place national restrictions.