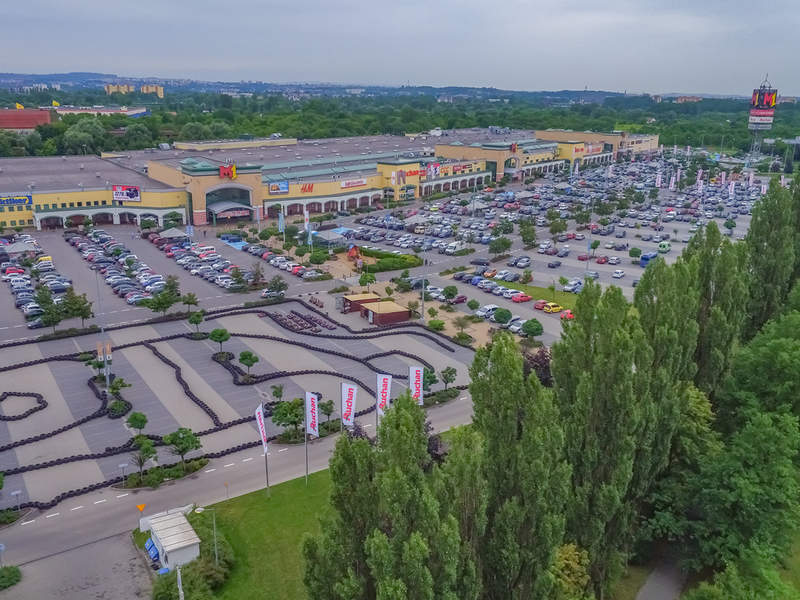 Real estate firm Echo Polska Properties (EPP) has unveiled its plans to acquire 12 major shopping centres and retail parks (M1 portfolio) in three tranches over the next three years in Poland.
The €692m acquisition will be made through a consortium that includes Redefine Properties, which owns a 25% stake.
The deal made by the consortium is said to be part of a larger 28 property portfolio that has been bought by the consortium.
"This acquisition fits perfectly with our strategy."
Expected to close by mid-2020, the acquisition will see EPP add nearly 27 modern shopping centres comprising a almost one million square metre gross leasable area (GLA) .
EPP CEO Hadley Dean said: "This deal is based on a 'up to 30min drive time' measurement, which will treble our portfolio catchment to 34% of Poland's total population, increasing to 39% after Młociny in Warsaw is opened."
The M1 portfolio includes 12 retail properties with a total of 446,500m² GLA and more than 620 stores located in densely populated catchments.
Located near a large motorway, EPP noted that all the all properties are available on a single level and has significant extension opportunities.
Dean added: "This acquisition fits perfectly with our strategy. The M1 portfolio has substantial expansion opportunities, which we will develop over time and will serve to further grow the NOI and strengthen each property's competitive position."