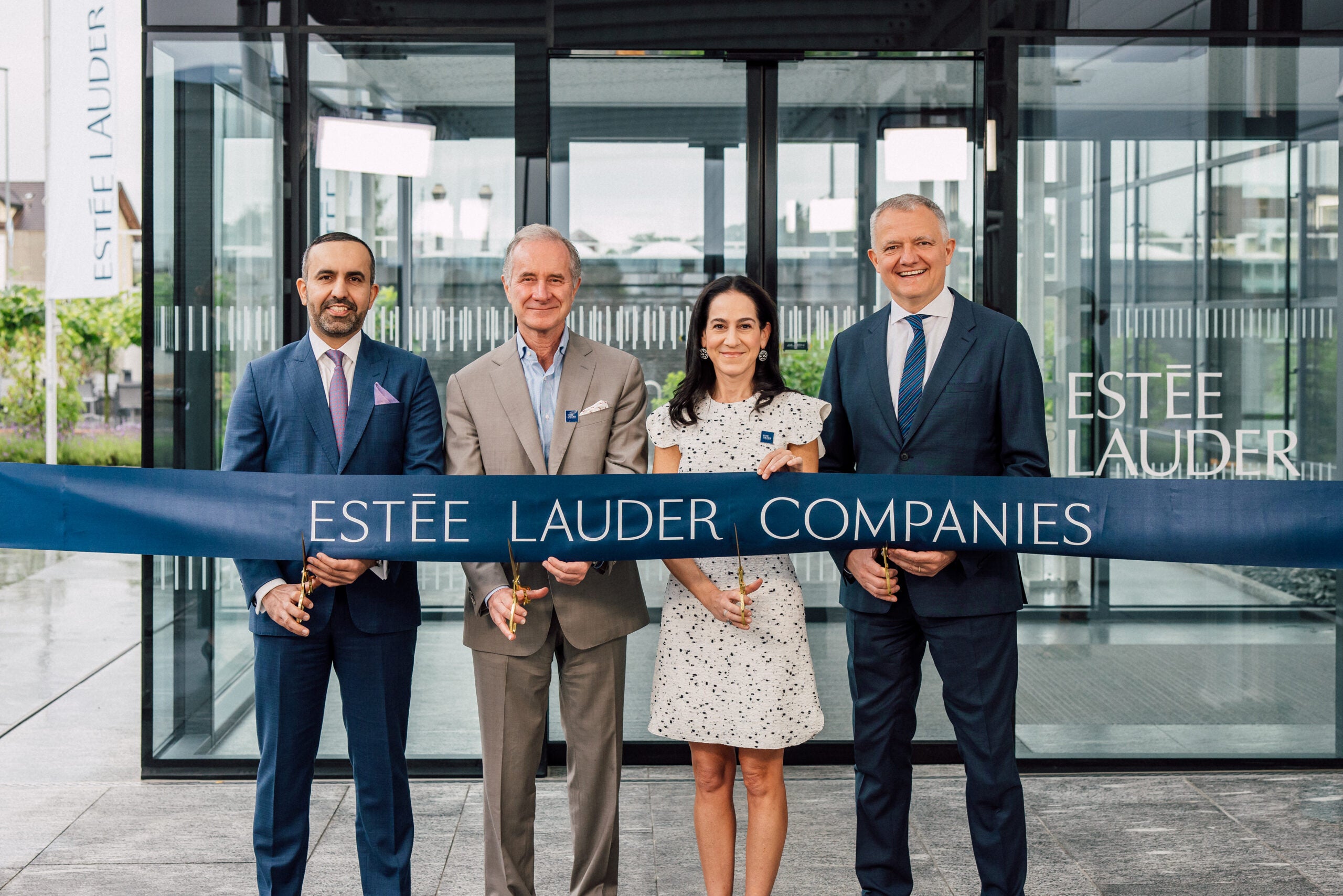 US-based personal care retailer Estée Lauder has opened an advanced distribution centre in Galgenen, Switzerland.
The 300,000ft² facility is intended to strengthen the company's position in delivering prestige beauty products and high-touch services to travelling consumers.
It also aims to enhance the retailer's sustainability efforts by consuming less energy and water.
The facility features total LED lighting, an energy-efficient heating, ventilation and air conditioning (HVAC) system and solar panels on its roof, which can produce 1600kWp.
Estée Lauder currently has four distribution centres in Switzerland and Europe, the Middle East and Asia (EMEA), as well as its TR Supply Chain Management Hub in Wollerau.
The company said that the Galgenen facility will double its total output capacity.
Estée Lauder president and CEO Fabrizio Freda said: "Travel Retail continues to demonstrate its resilience, driving tremendous growth over the last decade for The Estée Lauder Companies.
"We remain extremely confident in the channel for the long-term, especially as travel restrictions ease globally and people start travelling again.
"The opening of our new Galgenen distribution centre will enable us to adapt even better to ever-changing retail needs and growth opportunities for the channel and expand upon our existing distribution presence in Switzerland."
Estée Lauder's Travel Retail business covers duty-free environments, including airports, downtown locations, airlines, cruises and border shops.
The business serves more than three billion consumers a year.
Estée Lauder Travel Retail Worldwide president Israel Assa said: "As we mark the 30th anniversary of The Estée Lauder Companies' Travel Retail business, we are incredibly proud of our track record of exciting and delighting travellers all over the world with our exclusive products and high-touch experiences for the Travel Retail industry and having made the channel an integral engine of growth for Estée Lauder."
Last month, Estée Lauder reported that its net sales for the third quarter of the fiscal year 2022 (FY22) grew by 10% to $4.25bn year-over-year.