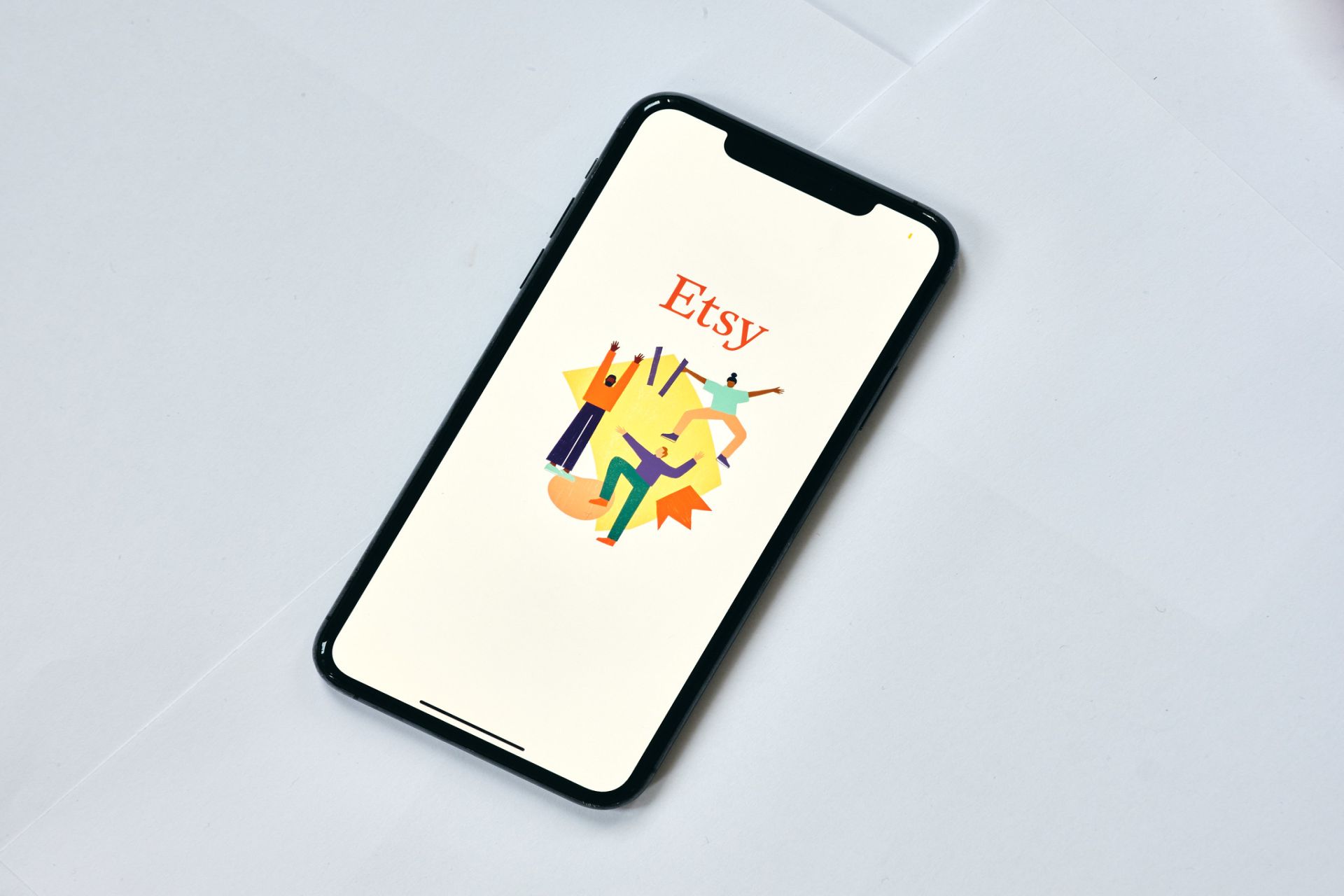 US-based e-commerce retailer Etsy has entered an agreement to purchase Brazilian privately held digital marketplace Elo7.
The $217m deal is subject to certain adjustments, including Elo7's working capital, transaction expenses, cash and indebtedness.
The Elo7 marketplace offers items from more than 40 retail categories, currently attracting 1.9 million active buyers and hosting around 56,000 active sellers.
Etsy CEO Josh Silverman said: "Elo7 is the 'Etsy of Brazil', with a purpose and business model similar to our own.
"Following our recent agreement to purchase Depop, we're excited to bring another unique marketplace into the Etsy family.
"This transaction will establish a foothold for us in Latin America, an underpenetrated e-commerce region where Etsy currently does not have a meaningful customer base.
"We look forward to welcoming Elo7's talented leadership team and employees to the Etsy family."
Elo7 CEO Carlos Curioni said: "Etsy has always been an inspiration and a reference for us, and we're excited to continue our growth journey as part of Etsy, a company whose mission and culture so closely match our own.
"We're looking forward to leveraging Etsy's product and marketing expertise to help the Elo7 marketplace, community and team achieve our full potential in Brazil."
The deal is expected to close in the third quarter of this year subject to meeting customary closing conditions.
Earlier this month, Etsy agreed to acquire UK-based online fashion platform Depop for $1.6bn.
Once both transactions are completed, Etsy will operate four differentiated and non-commoditised brands, namely Etsy, Reverb, Depop and Elo7.
Etsy chief financial officer Rachel Glaser said: "We're excited to announce this purchase of Elo7 following our recent announcement of the Depop transaction. [These are] two exciting businesses that meet Etsy's very high bar for use of capital.
"In addition to job one, which is continuing to drive growth in our core Etsy.com marketplace, we will now focus on integrating Depop and Elo7 into the Etsy family."