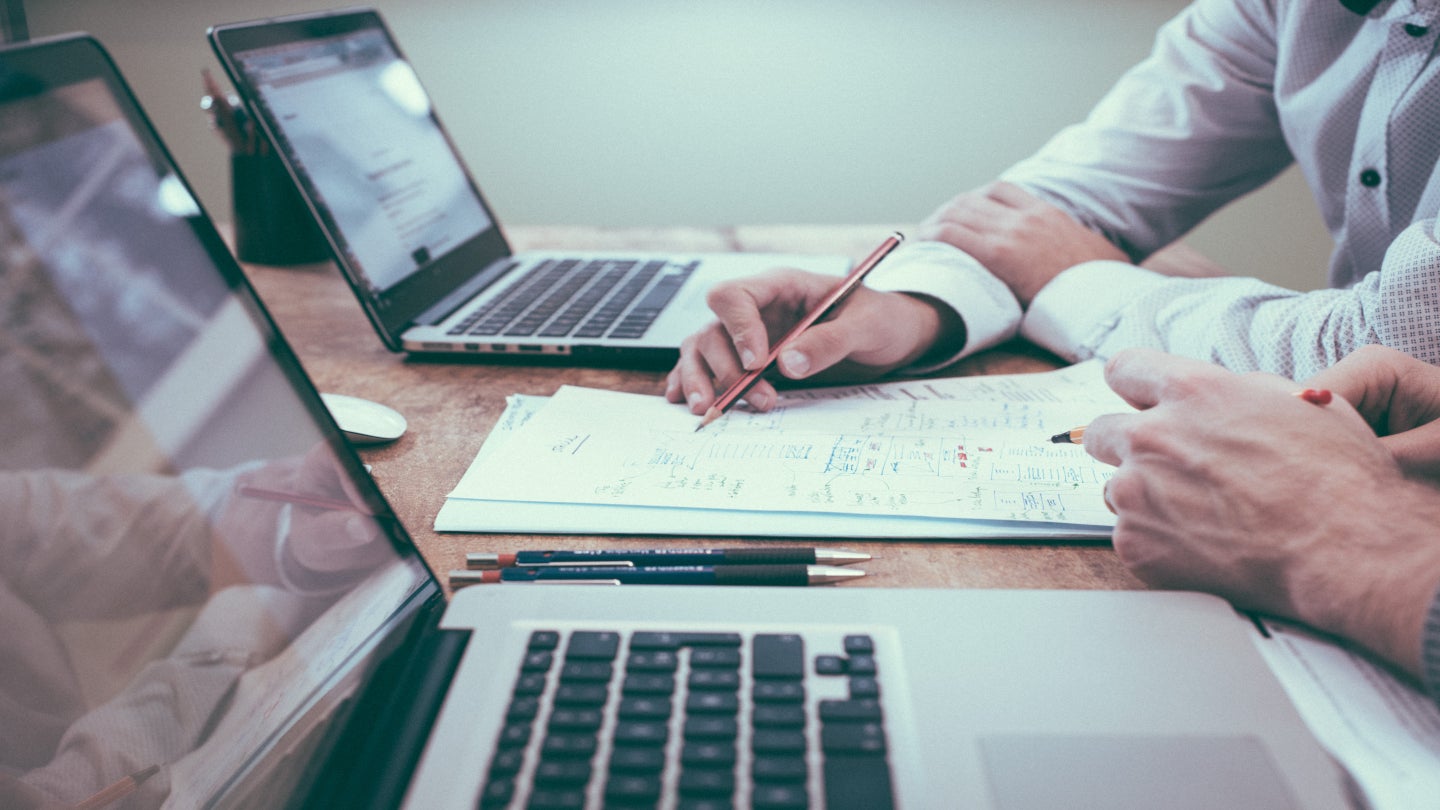 US-based e-commerce company Etsy has announced its financial results for the first quarter (Q1) of 2023.
The marketplace has reported a consolidated gross merchandise sales (GMS) of $3.1bn, a 4.6% year-over-year (YoY) decrease due to declining consumer discretionary spending and YoY declines in some of its larger categories.
However, the Etsy marketplace grew active buyers by 1% YoY to 89.9 million, retaining active buyers at levels above pre-pandemic rates.
The company's consolidated revenue was $640.9m, up 10.6% YoY, with a take rate of 20.7%.
Consolidated net income was reported at $74.5m, down $11.6m YoY, with consolidated non-GAAP adjusted earnings before interest, taxes, depreciation, and amortisation (EBITDA) of $170.3m.
Etsy ended the first quarter with $1.1bn in cash, cash equivalents, and short-and long-term investments.
Etsy chief executive officer Josh Silverman said: "We are pleased that Etsy has once again delivered solid top and bottom line performance in the first quarter, maintaining the vast majority of our pandemic gains in the face of stiff macroeconomic headwinds.
"We've kicked off an exciting pipeline of product development and marketing initiatives to drive improved customer experiences and engagement in 2023."
The company aims to welcome new buyers and deepen engagement through its exciting pipeline of product development and marketing initiatives.
Etsy chief financial officer Rachel Glaser said: "Consolidated first quarter 2023 GMS came in a bit above the midpoint of our guidance as some of the Etsy marketplace volatility and headwinds we experienced during February eased in March."
"Consolidated revenue grew 11% year-over-year and our highly variable cost structure allowed us to deliver a healthy adjusted EBITDA margin of 26.6%.
"We believe that our disciplined investment approach can enable above e-commerce industry growth and best-in-class profitability on average and over time."