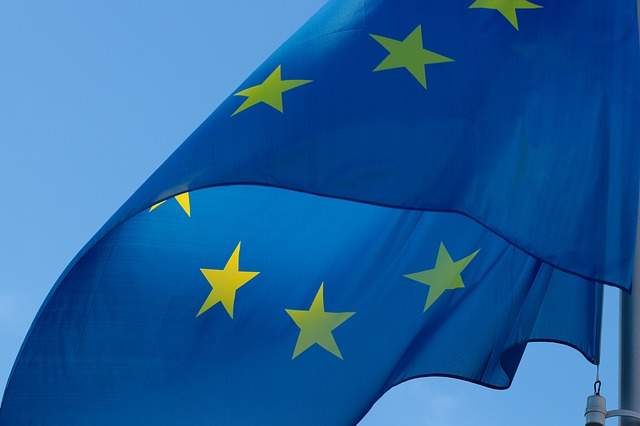 New legislation approved by European Parliament has banned the use of geo-blocking for e-commerce, meaning websites must sell their goods throughout the EU, regardless of the country the buyer resides in.
The law voted on by MEPs in Strasbourg on 6 February was adopted by a large majority. It prohibits geo-blocking restrictions for the purchase of goods and online services. Music streaming and eBooks are currently excluded from the legislation.
The move is set to widen access to many online services including shopping, travel booking, hotel reservation and car rentals within the EU, where many companies continue to use geo-blocking to restrict their content nationally.
Previously, customers would get automatically diverted to the web shop of the country closest to their location, and the content of many web shops abroad was invisible or unreachable to consumers, resulting in limited cross-border shopping, particularly in e-commerce. Following the new legislation, this will no longer happen.
"About 15% of consumers buy something abroad online, in another EU country. However, a study by the European Commission says that 63% of attempts to buy something online in another EU country fail because of geo-blocking or discrimination based on country or residence", said MEP Hilde Vautmans (Open VLD).
While customers residing in UK will be able to purchase goods from any EU country, a flaw in the legislation however is that a company is not required to deliver the products. However, customers will still be able to purchase services.
E-commerce is rapidly growing in the EU, with online sales rising around 20% per year, but according to Andrus Ansip, the commissioner for the digital single market 'only 7% of companies offer sales in another member state'.
Ansip opposes territoriality, which creates the digital single market envisioned by the EU. He thinks that end of geo-blocking should further progress in Europe to allow the rise of services such as 'European Netflix'.
"It's a first step forward", he says. " And in two years' time I hope that we can expand the scope of these solutions to online services such as video games, music, and e-books", he added.
The legislation still makes it possible to divert shoppers to their local websites, but it has to be clearly indicated and consumers must have the opportunity to refuse the referral.
Prior to the enactment of this new legislation, European member states also have to formally approve it. The legislation should be enforced before the end of the year.
The EU is obliged to assess whether to lift these exemptions in 2020.