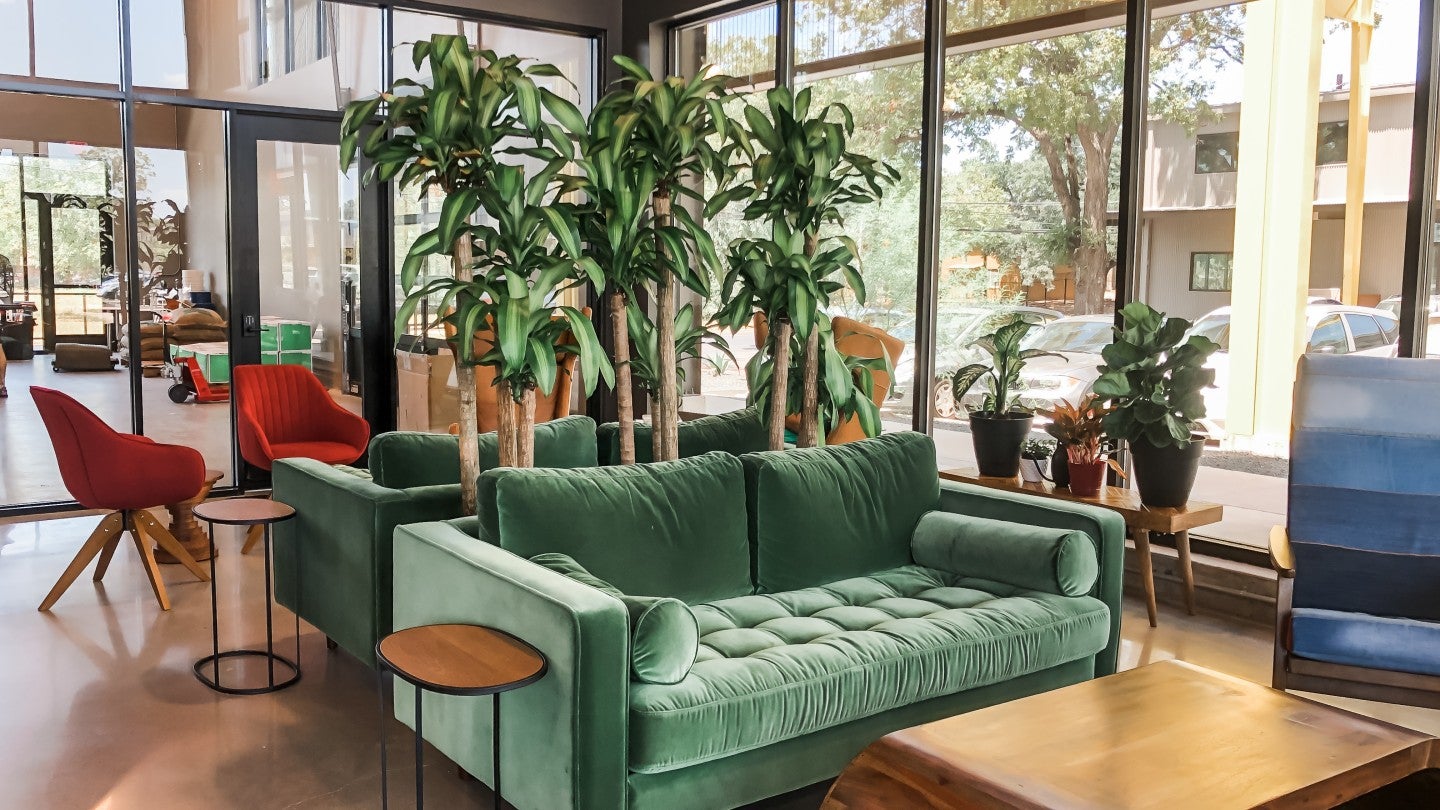 Austria-based furniture retailer XXXLutz has received approval from the European Commission (EC) to take over the German home and living e-commerce platform home24.
XXXLutz is a joint venture of LSW and SGW-Immo. The two companies are involved in the retail sale of household articles, lighting equipment and furniture via specialised stores across several EU member countries.
The latest announcement comes after a long investigation process was undertaken by the commission.
As part of this process, the EC evaluated various issues posed by several furniture retailers and producers, including the market position of XXXLutz and other furniture retailers managed by the same parent firms, in the procurement and retail furniture markets.
After carefully assessing all the concerns and aspects under the normal merger review procedures, the commission concluded that the proposed home24 acquisition by XXXLutz is likely to create "no competition concerns."
The authorities attributed this to the limited possibility of an increase in the market share of the two merging companies and other alternative companies related to the procurement and retail sale of furniture.
home24 is an online store dealing in the retail sector of furniture, home furnishings and other household goods across continental Europe and Brazil.
XXXLutz and its subsidiaries RAS Beteiligungs signed a 'Business Combination Agreement' with home24 in October 2022.
The deal was regarding XXXLutz's voluntary public offer to take over all the outstanding shares of home24 at approximately €7.50 ($8.23) per share.
This offer corresponded to a premium of 124% as of the 4 October 2022 closing price.
As per the terms of this transaction specified at the time of this agreement, the main locations and corporate structure of home24 will continue to operate as an independent brand.