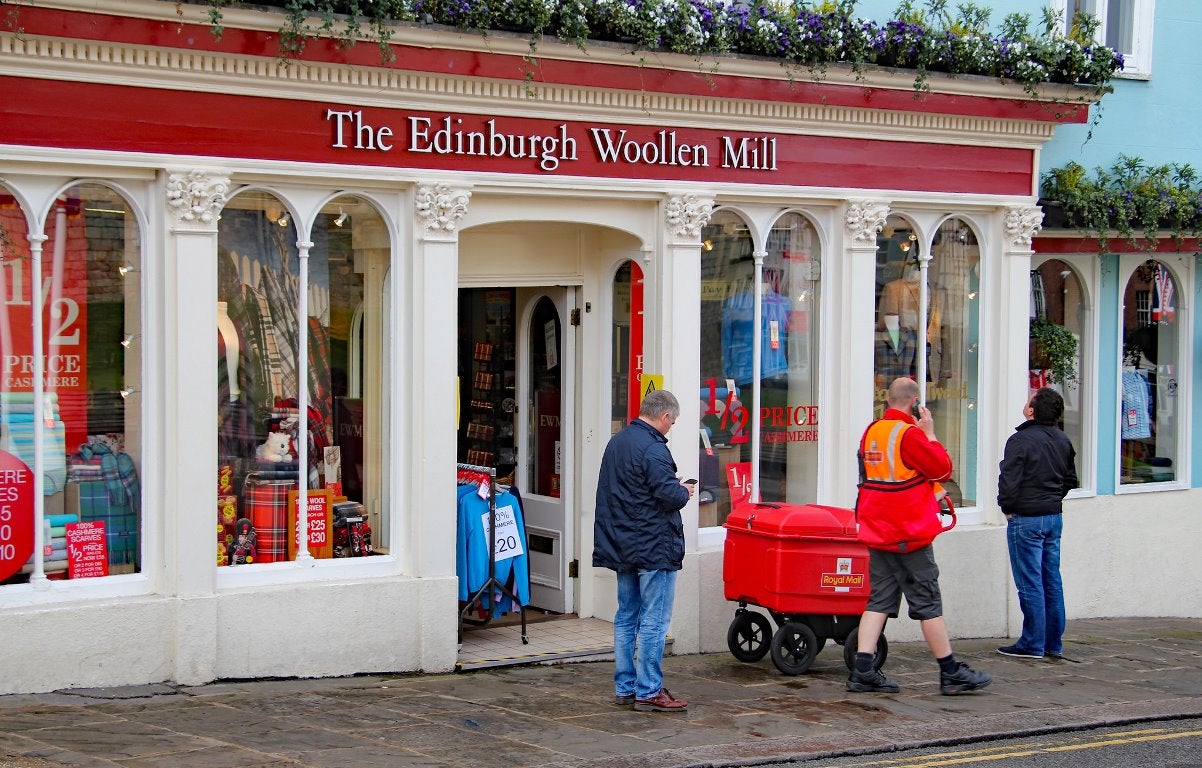 UK retailers Edinburgh Woollen Mill (EWM) and Ponden Home have gone into administration due to the impact of Covid-19 pandemic.  
Prior to the pandemic, both the stores were allegedly not trading well.
EWM has 328 stores with 2,571 staff in the UK, while Ponden has 73 stores and 329 staff. 
Around 56 EWM stores, and eight Ponden Home stores and concessions permanently closed, resulting in over hundreds of job losses. 
The Telegraph first reported the news. FRP Advisory Group has been appointed as administrators.
The Guardian quoted FRP joint administrator and partner Tony Wright as saying: "Recent months have proven extremely challenging for many retailers, even those that were trading well before the pandemic, including the teams at Edinburgh Woollen Mill and Ponden Home.
"Regrettably, the impact of Covid-19 on the brands' core customer base and tighter restrictions on trading mean that the current structure of the businesses is unsustainable and has resulted in redundancies.
"We are working with all affected members of staff to provide the appropriate support."
Last month, EWM filed a notice of intention (NOI) to appoint an administrator seeking potential buyers with the aim to save its business. 
EWM Group's other subsidiaries, including Jaeger and Peacocks, will not be affected, reported Bloomberg citing FRP.