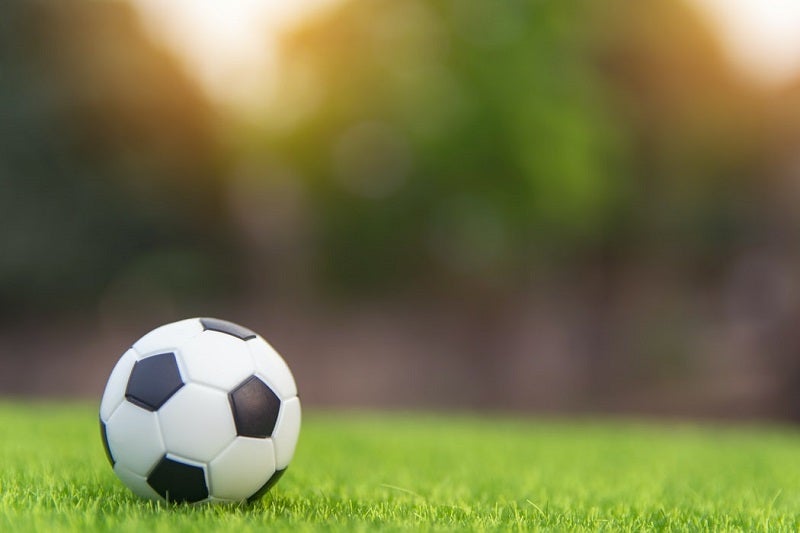 US-based online sports retailer Fanatics reportedly raised $350m through Series E funding round, taking its valuation to around $6.2bn.
The latest capital injection could be the last funding round before the sports retailer may opt for IPO in the near future, reported Wall Street Journal, citing sources familiar with the matter.
Fidelity and Thrive Capital led the latest funding round, with additional participation from Franklin Templeton Investments and Neuberger Berman Group, reported CNBC.
With the Series E funding round, the company's valuation increased from $4.5bn to $6.2bn.
The company reportedly targeted to raise $250m, but as its online operations had seen a 30% growth this year despite there being no major sporting events in almost five months, investors oversubscribed for the funding round, a source told CNBC.
Goldman Sachs served as the only placement agent for the round.
By acquiring rights and mergers and acquisitions, Fanatics intends to use the latest capital in speeding up its v-commerce strategy.
Since 2011, Fanatics raised $15bn in funding.
In 2017, National Football League and Major League Baseball together invested $150m in Fanatics.
The recent years saw the sports retailer expanding aggressively in overseas markets and entering into long term online and merchandising deals with several sports venues both in the US and outside.