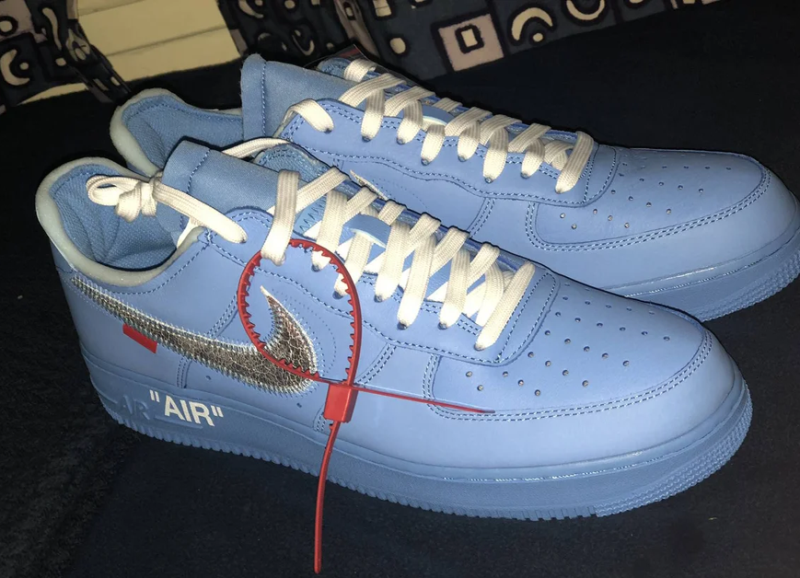 Global fashion platform Farfetch is to acquire 100% of the shares of luxury fashion brands platform New Guards Group for a total enterprise value of $675m.
The total financial value of the transaction will be funded through cash on hand and Farfetch's shares.
Established in 2015, New Guards platform introduced a range of major luxury fashion brands, such as Marcelo Burlon County of Milan, Off White, Palm Angels, Ben Taverniti Unravel Project, Heron Preston, Alanui, and Kirin Peggy Gou.
The company offers resources and expertise to transform emerging brands into profitable businesses.
Farfetch CEO and co-chair José Neves said: "The addition of New Guards' brand platform brings a creative and industrial dimension to our suite of capabilities which, combined with our community of more than 650 boutiques, enables us to power and promote both new and existing creative names in the luxury industry to build the brands of the future.
"The addition of New Guards' brand platform brings a creative and industrial dimension to our suite of capabilities."
"The brands of the future will have three core elements. First, a creative tastemaker able to leverage digital channels to engage a global community; second, best-in-class design, planning and manufacturing; and third, direct-to-consumer global online distribution, complemented by a connected wholesale presence in the most prestigious physical boutiques.
"This is what the combination of Farfetch and New Guards brings to the industry. Together, we can not only continue to develop New Guards' current portfolio but will also be uniquely positioned to bring many new talents to life with the combined layers of the Farfetch platform."
The transaction also adds a 'Brand Platform' layer to the Farfetch platform and will expand the company's capabilities in design, production and brand development.
Following the completion of the transaction, Farfetch will develop and introduce new brands to its platform through capsule collections and collaborations.
Various brands of the New Guards portfolio are currently available on the marketplace through boutiques, which will be expanded further through new e-concessions.
The fashion marketplace will also enhance e-commerce websites and digital platforms of each brand through Farfetch Platform Solutions capabilities.
Farfetch has also signed a commitment letter with JP Morgan Securities to secure a €300m senior secured loan facility for up to 12 months in order to ensure adequate financial flexibility and liquidity.
The company expects to complete the transaction, currently subject to the satisfaction or waiver of closing conditions, in the third quarter of this year.