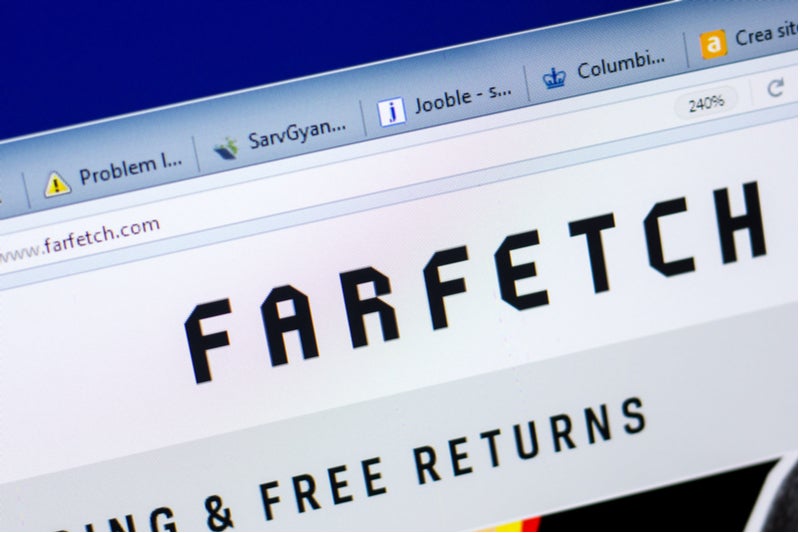 UK-based online fashion retail platform Farfetch has purchased resale platform LUXCLUSIF for an undisclosed amount.
LUXCLUSIF is a business-to-business (B2B) service provider that enables luxury goods to be acquired, authenticated and sold to and from auctions, retailers, e-commerce platforms and stores worldwide.
The deal includes LUXCLUSIF's technology platform and Farfetch will take on the company's team members.
The LUXCLUSIF team will operate Farfetch's resale platform, Farfetch Second Life, by combining both existing and new partners into the programme.
In addition, LUXCLUSIF will continue to offer used products purchased from specialist suppliers and consumers via Second Life or similar programmes.
It will also be given access to white-label pre-owned propositions for Farfetch Platform Solutions brand partners.
Following the acquisition, Farfetch plans to develop a number of technology and service features, including automated pricing and quicker geographic and category expansion, to further increase its resale capabilities.
Farfetch chief commercial and sustainability officer Giorgio Belloli said: "LUXCLUSIF joining the Farfetch group allows us to expand the company's pre-owned offer for our customers, for brand and retail partners and for other suppliers of pre-owned products. We aim to become the leading global platform for pre-owned luxury.
"The pre-owned market is growing extremely fast and is increasingly important to both luxury customers and to the luxury fashion industry as a whole. LUXCLUSIF will help us accelerate our capabilities and reach in this area.
"Having supported LUXCLUSIF as a start-up, bringing them into the Farfetch family marks an exciting culmination in our work to support and develop some of the world's most exciting fashion and retail tech start-ups."
Last November, Farfetch partnered with multinational technology company Alibaba Group and luxury goods holding company Richemont.
Alibaba and Richemont each invested $300m in the company, as well as a further $250m each to acquire a 25% stake in the partnersihp.