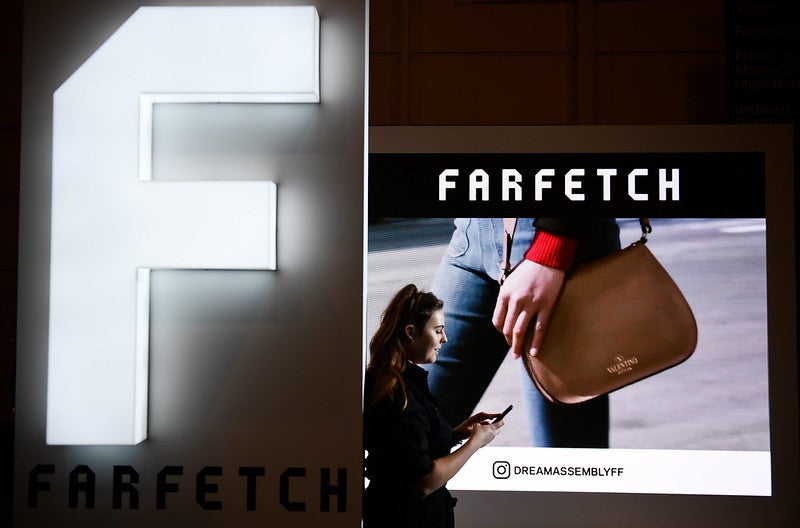 Swiss luxury goods holding company Richemont has agreed to sell its stakes in online luxury and fashion retailer YOOX NET-A-PORTER (YNAP) to luxury fashion retailer Farfetch and Mohamed Alabbar.
Farfetch will purchase a 47.5% stake in YNAP, while Symphony Global, one of Alabbar's investment vehicles, will acquire 3.2% of the company.
Richemont said the acquisition will be a significant step in its vision of making YNAP a neutral platform.
In addition, FARFETCH will potentially be able to acquire the remaining shares in YNAP through a put-and-call option mechanism.
As part of the deal, YNAP will use Farfetch's technology platform, Farfetch Platform Solutions, to facilitate its shift towards a hybrid retail-marketplace model.
Richemont chairman Johann Rupert said: "Farfetch's sophisticated technology will enable Richemont Maisons to benefit from the best route to market and realise their Luxury New Retail vision, while implementing a hybrid model at YNAP will greatly enhance its prospects.
"As a supportive shareholder and a Luxury New Retail partner, we will look to build the perfect platform for the future, enabling the luxury industry to flourish in an increasingly digital economy."
In November last year, Richemont revealed that it was in talks with Farfetch over selling a minority stake in YNAP.
The company expects a €2.7bn write-down related to the agreement, but the amount could vary depending on the listed price of Farfetch shares and exchange rates.
Farfetch founder, chairman and CEO José Neves said: "We are excited to acquire 47.5% of YNAP and partner with Richemont in YNAP's transformation into a hybrid business model which we believe will drive strong growth and profitability for YNAP.
"This investment and work we will do with Farfetch Platform Solutions for YNAP will pave the way to a potential acquisition by Farfetch, which would create a complementary portfolio of iconic luxury destinations, appealing to different demographics, price points and regions."