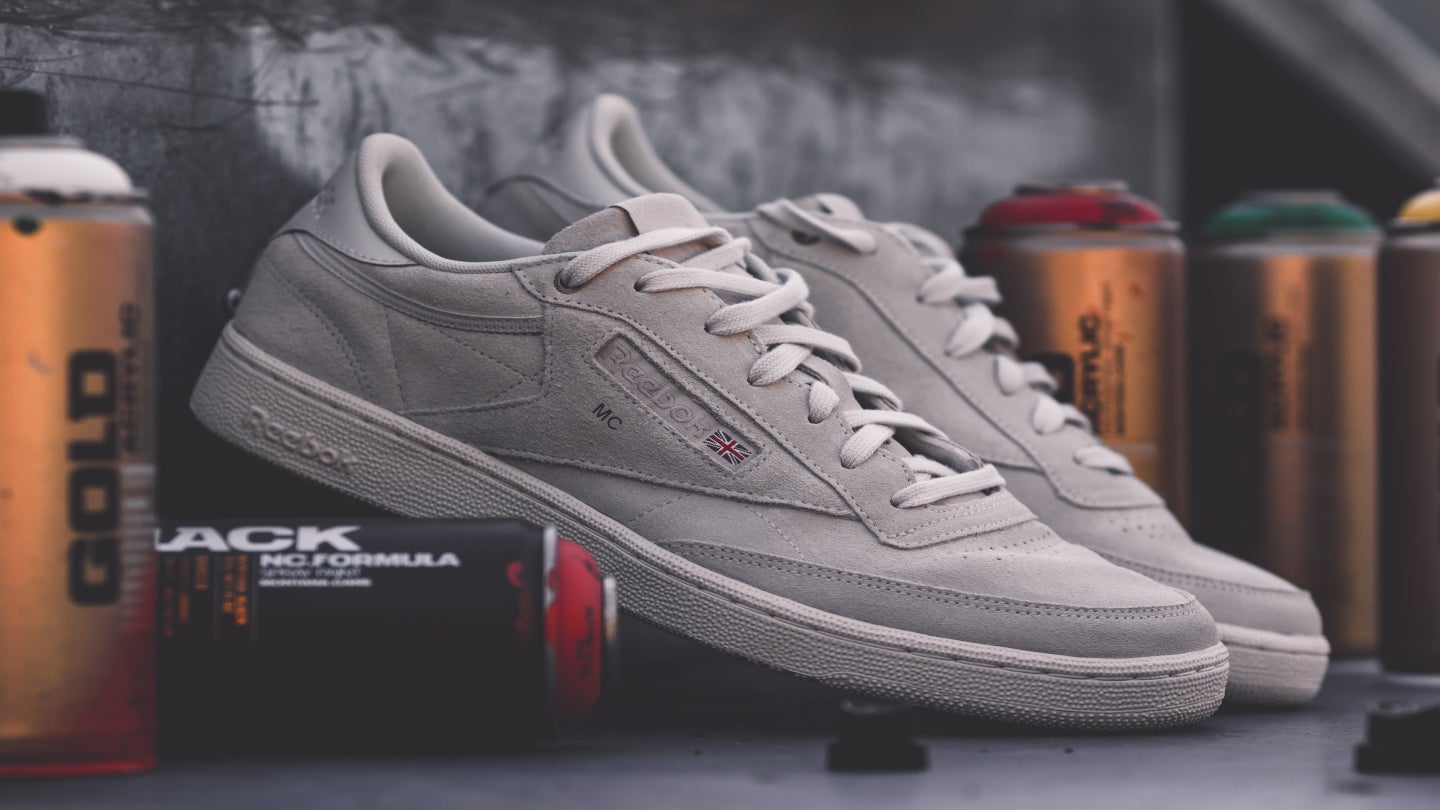 Luxury fashion platform FARFETCH has officially launched its European partnership with leading sports apparel brand Reebok.
The collaboration comes after Reebok's parent company, Authentic Brands Group, announced a deal with Farfetch in 2022.
As part of the partnership, FARFETCH will manage Reebok's business in Europe, re-platform its e-commerce sites and expand the brand's luxury collaboration offerings.
The press statement said that the new business line is expected to generate substantial revenue for FARFETCH in 2023.
The collaboration will be overseen by New Guards Group (NGG), a wholly owned subsidiary of FARFETCH.
NGG has established a new division called NGG++ to manage the Reebok brand and drive opportunities for NGG's sportswear and sneaker categories.
Former NGG chief marketing officer Cristiano Fagnani has been appointed CEO of NGG++.
Fagnani said: "NGG++ is now operating Reebok across Europe, overseeing marketing and e-commerce operations, as well as driving wholesale distribution."
Fagnani previously held several leadership roles at Nike, where he led brand experience, energy marketing and product collaborations.
He has more than 20 years of experience in the industry.
FARFETCH founder, chairman and CEO José Neves said: "We are delighted to be working with Authentic on such a beloved heritage brand.
"Reebok has great potential to expand into the luxury space, reigniting its loyal customer base and capturing the imagination of a new luxury global audience."