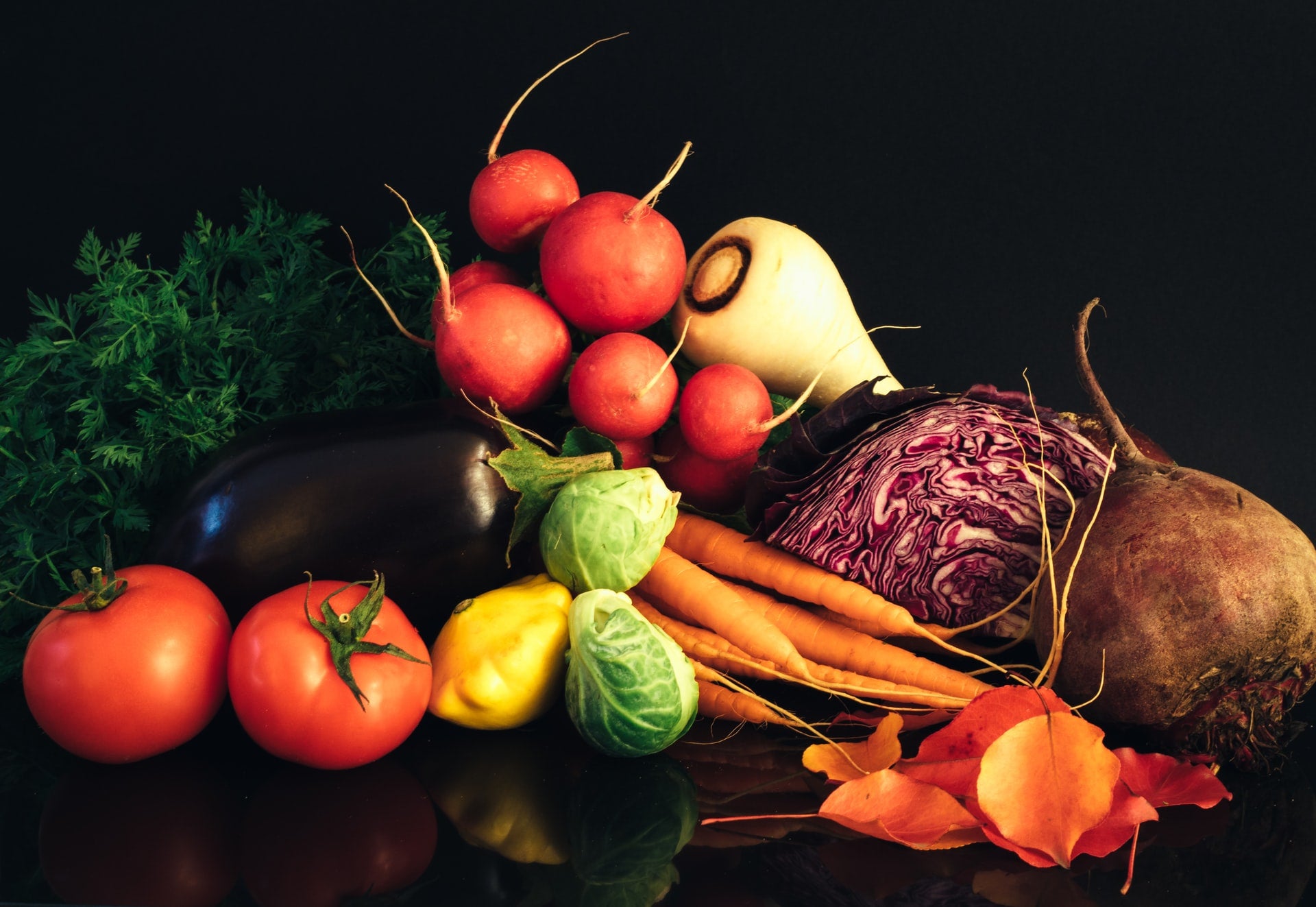 US-based online grocer Farmstead has partnered with last-mile logistics platform DoorDash to support its expansion in the country.
With this agreement, Farmstead will launch its grocery brand on DoorDash's mobile app and website.
The groceries will be eligible for one-hour delivery in all of the company's active markets, which currently cover 19 million households, and in 15 cities where it will soon be expanding.
Farmstead's Grocery OS software will also be combined with DoorDash, giving grocers instant access to DoorDash's platform and delivery network through DoorDash's white-label fulfilment platform, Drive.
This will allow grocers to grow their reach and simplify delivery operations by listing their brands powered by dark locations on DoorDash's app and websites for one-hour delivery.
Farmstead co-founder and CEO Pradeep Elankumaran said: "Together with DoorDash, we can remove the two biggest barriers to grocery e-commerce success, namely order picking and packing efficiency, and low-cost, high-quality delivery with a production capacity of thousands of orders per day.
"Farmstead's Grocery OS facilitates efficiency inside the warehouse, and DoorDash provides the last-mile delivery logistics and marketplace platform to reach consumers. It's a great combination that will help move the industry forwards while fulfilling the promise of e-commerce for grocery for customers."
The partnership comes a few months after Farmstead raised $7.9m in funding to speed up its expansion.
Last year, the company doubled its delivery radius in the Bay Area, California, and expanded into Charlotte, North Carolina.
It plans to launch its service in at least 16 other US cities this year, including Raleigh-Durham, Nashville and Miami.
The online grocer uses AI technology and delivery-centric warehouses serving a 50-mile radius to offer fresh, high-quality groceries delivered for free.