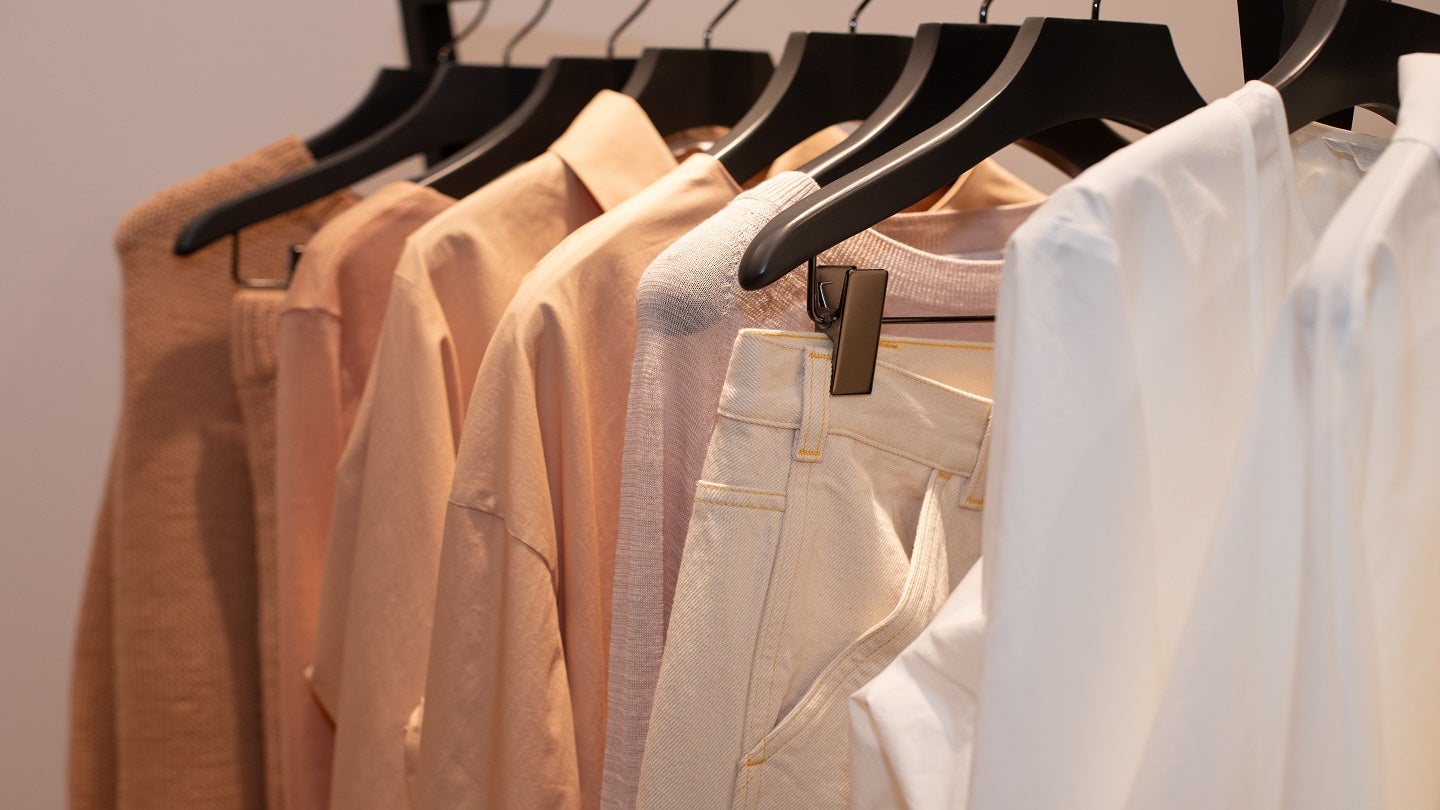 US-based fashion retailer Dry Goods has unveiled plans to open 11 new stores this year.
The new stores will be opened in Tennessee, South Carolina, Alabama, New York, Indiana, Arkansas, Ohio and Kansas.
The expansion plans will increase the company's number of stores in the US to 81.
Dry Goods is a subsidiary of the US-based department store chain Von Maur Department Store.
Von Maur chief operating officer Melody Wright said: "We are excited by the success of Dry Goods as we continue to expand our footprint and introduce the brand to new fashion forward shoppers seeking the latest on-trend clothing and accessories.
"Our ever-changing mix offers new, fresh takes that allow our shoppers to create their own individual look at a reasonable price. Whether customers need the perfect outfit for the weekend's party or the coming summer festival season, Dry Goods has all the latest fashion trends."
Dry Goods opened its first store in 2010 in Aurora, Illinois. The company specialises in junior contemporary women's fashion, with various apparel, accessories and shoes.
Dry Goods stores vice-president Lindsay Caltagirone said: "The Dry Goods brand was created to bring our tradition of customer service to a new generation of younger, fashion-forward customers."