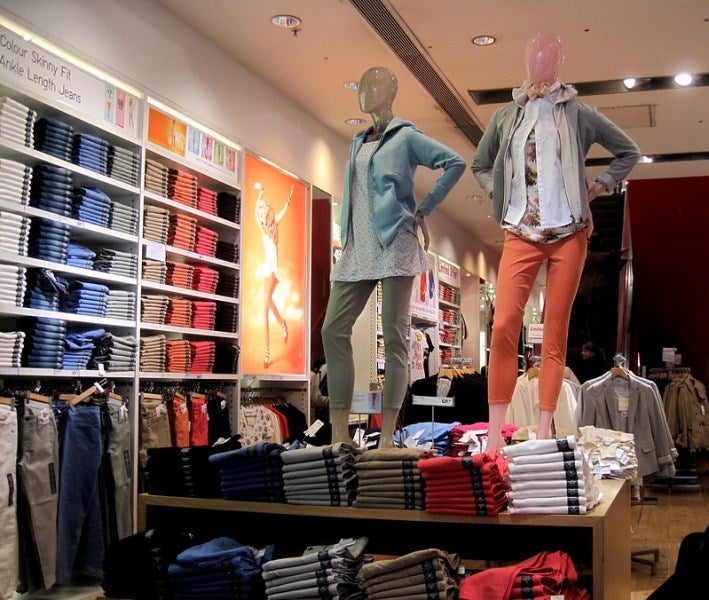 Women's fashion retailer Bardot has reportedly decided to close 58 of its stores across Australia, adding to the long line of struggling companies in the country's retail industry.
The decision is part of the company's restructuring plan following its recent collapse. It blames its financial struggle on high competition.
In November last year, Bardot entered voluntary administration. It had 72 stores employing 800 employees across the continent.
Following the closures, 14 of Bardot's 72 stores will remain and 530 employees are expected to be laid off, according to ABC.
KPMG Australia administrator Brendan Richards was quoted by The Sydney Morning Herald as saying: "Our analysis has determined it is a necessary step in rebuilding the financial performance of the business and maximising the prospects of a successful sale or restructure.
"Subject to ongoing trading performance and discussions with landlords, it is not our intention to close further stores at this point in time."
The administrators have planned to complete 56 closures by 1 March and the remaining two by December.
Most of the proposed stores are located in New South Wales and Victoria. Products at the stores will be sold at a discount price.
Established in 1996, Bardot was cited by the local media as saying that the move was a 'very difficult decision'.
Several fashion retailers, including Karen Millen, Ed Harry, Roger David, Shoes of Prey and Napoleon Perdis Cosmetics have all entered administration.