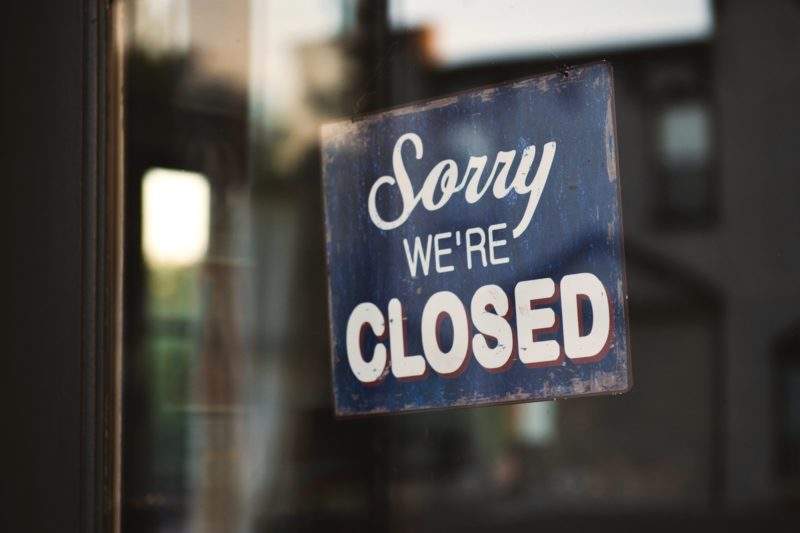 UK-based fashion retailer East has gone into administration, putting 314 jobs at risk.
The retailer currently has 34 shops and 15 concessions in department stores across the UK.
In 2015 the chain closed 15 stores and five concessions in a pre-pack deal designed to offload loss-making shops and move towards a more secure future.
In a tough trading environment, which seen shoppers rein in their spending and declining high street footfall, East has now appointed administrators at FRP Advisory, the firm handling the liquidation of BHS.
Join administrator Geoff Rowley said: "Unfortunately East is the latest high street casualty following a tough trading period at the end of last year."
"The retailer was making progress to expand its footprint, particularly looking at international opportunities, however it has been unable to secure the necessary funding to realise those plans", he added.
The 2017 Christmas period was a difficult one for UK fashion retailers. While online fast-fashion brands have seen dramatic growth, older high street brands have struggled to compete.
FRP said it is now working on options to sell all, or parts of the business.
Juice Corporation, the firm behind fashion brand Joe Bloggs, known for its baggy denim flares, and Elizabeth Emanuel, who designed Princess Diana's wedding dress, went into administration last month.
The firm also holds licences for Slazenger, Kangol, Gabicci, Rawcraft and Loyalty & Faith.
The group turned over £13m last year, according to Robson Kay, the agent tasked with carving up and selling off its £7.5m worth of assets including intellectual property rights, warehouse, offices and showrooms.