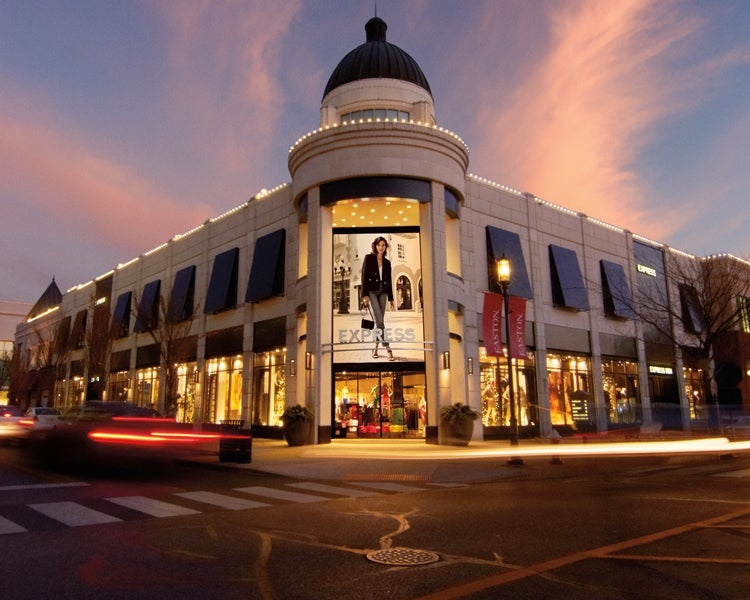 Fashion retailer Express has revealed plans to reduce its number of retail stores by around 100 by 2022.
Last year, the retailer closed nine stores and another 31 will be closed later this month.
It will close an additional 35 stores in January 2021.
This reduction is expected to result in a $15m EBITDA annualised growth by 2022.
A $80m in cost reduction opportunities has been identified by the company, which it expects to realise in three years.
Express chief executive officer Tim Baxter said: "Our expected results show the third consecutive quarter of sequential improvement in our comp sales trends. I am encouraged that the new initiatives we have put in place are resonating with our customers.
"Today we are unveiling our new corporate strategy, called The EXPRESSway Forward, and we are focused on profitable growth.
"My expectation is that we will return to a mid-single-digit operating margin through a combination of low-single-digit comp sales growth, margin expansion and cost reductions. This will, of course, take some time, but we have a clear path."
Earlier this month, the company announced its restructuring plan as part of its go-forward strategy, which it predicted to affect around 10% of the positions in its Columbus, Ohio headquarters and its design studio in New York City.
Established in 1980, Express is one of the leading fashion brands for men and women.
The company has an online presence, which is complemented by retail and factory outlet stores in the US and Puerto Rico.