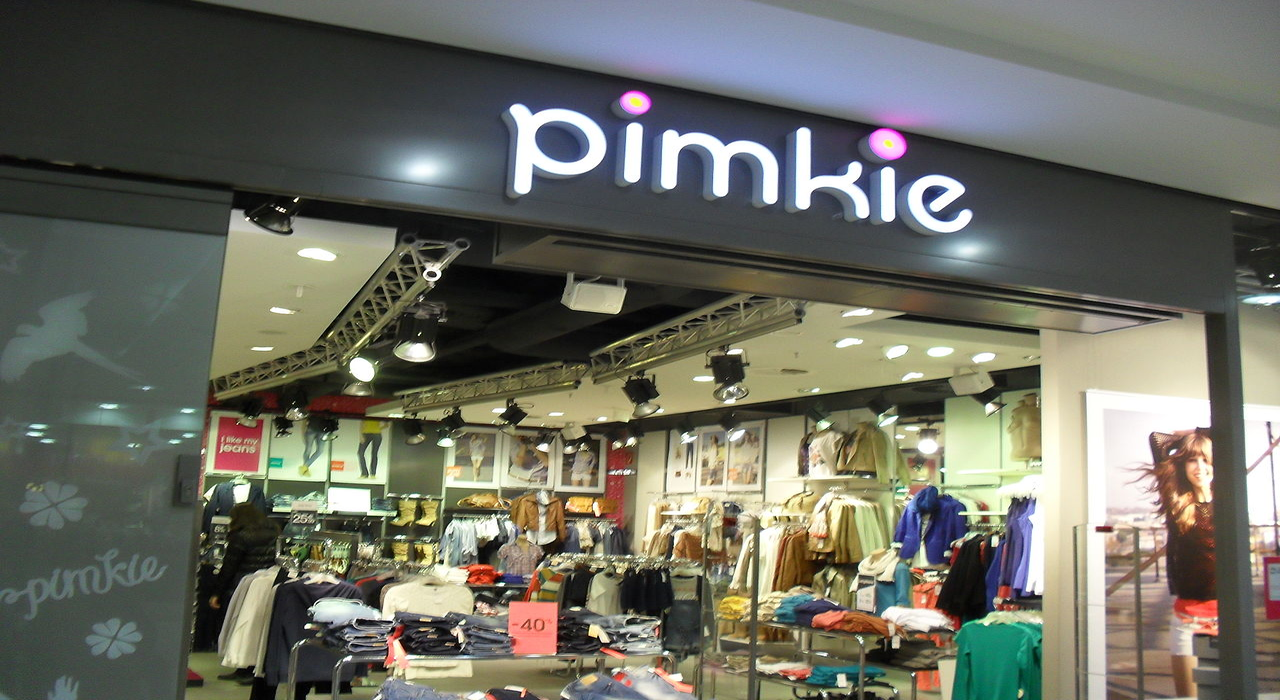 Economic entity FashionCube has awarded a ten-year contract worth an estimated €96m to IT and business consulting services firm CGI.
FashionCube is an ecosystem created in 2017. It comprises of boutique-oriented textile brands under the Mulliez group, namely Jules, Brice, Bizzbee, Pimkie, RougeGorge and Grain de Malice / Orsay.
Under the terms of the contract, CGI will manage all of FashionCube's IT activities, as well as IT transformation.
FashionCube CEO Jean-Christophe Garbino said: "The clothing sector faces tremendous turbulence. To face it, FashionCube brands have embarked on a transformation initiative with the common ambition of creating a new business model that has a positive impact on fashion.
"To be effective, this transformation requires know-how and cutting-edge technological innovations, which is what we have found at CGI, as well as operational excellence achieved through managed services. We know that we can count on CGI's competent and committed teams."
CGI is responsible for user services, application maintenance and upgrades and operations and infrastructure upgrades.
As part of the contract, 61 employees of the six brands will join CGI in four countries: France, Germany, Spain and Poland.
CGI Hauts-de-France region and Global Centre of Excellence for commerce and consumer services senior vice-president Daniel Lecerf said: "It is a pleasure to welcome 61 new colleagues, including approximately 40 to our teams in Lille.
"These new CGI professionals will have the opportunity to develop their careers within our company, which is culturally close to FashionCube."