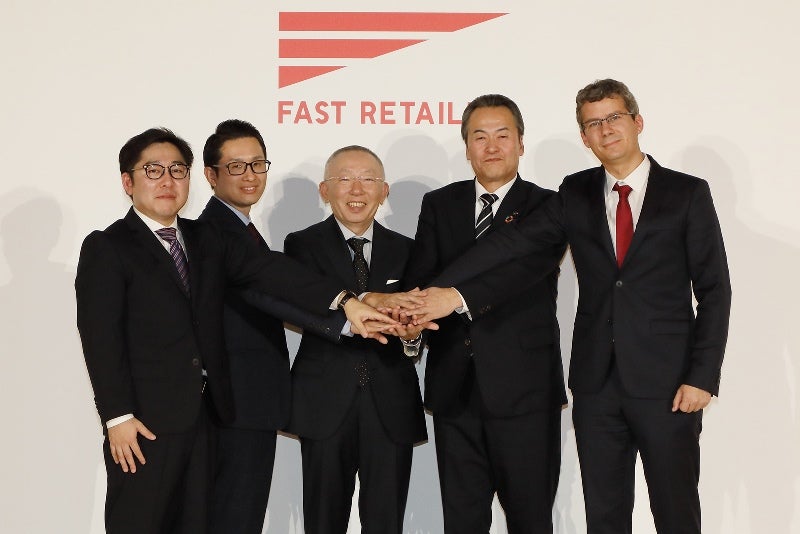 Japanese retail holding company Fast Retailing has entered into a strategic global partnership with Japanese robot controller manufacturer Mujin and French robotics solutions provider Exotec Solutions.
Free Whitepaper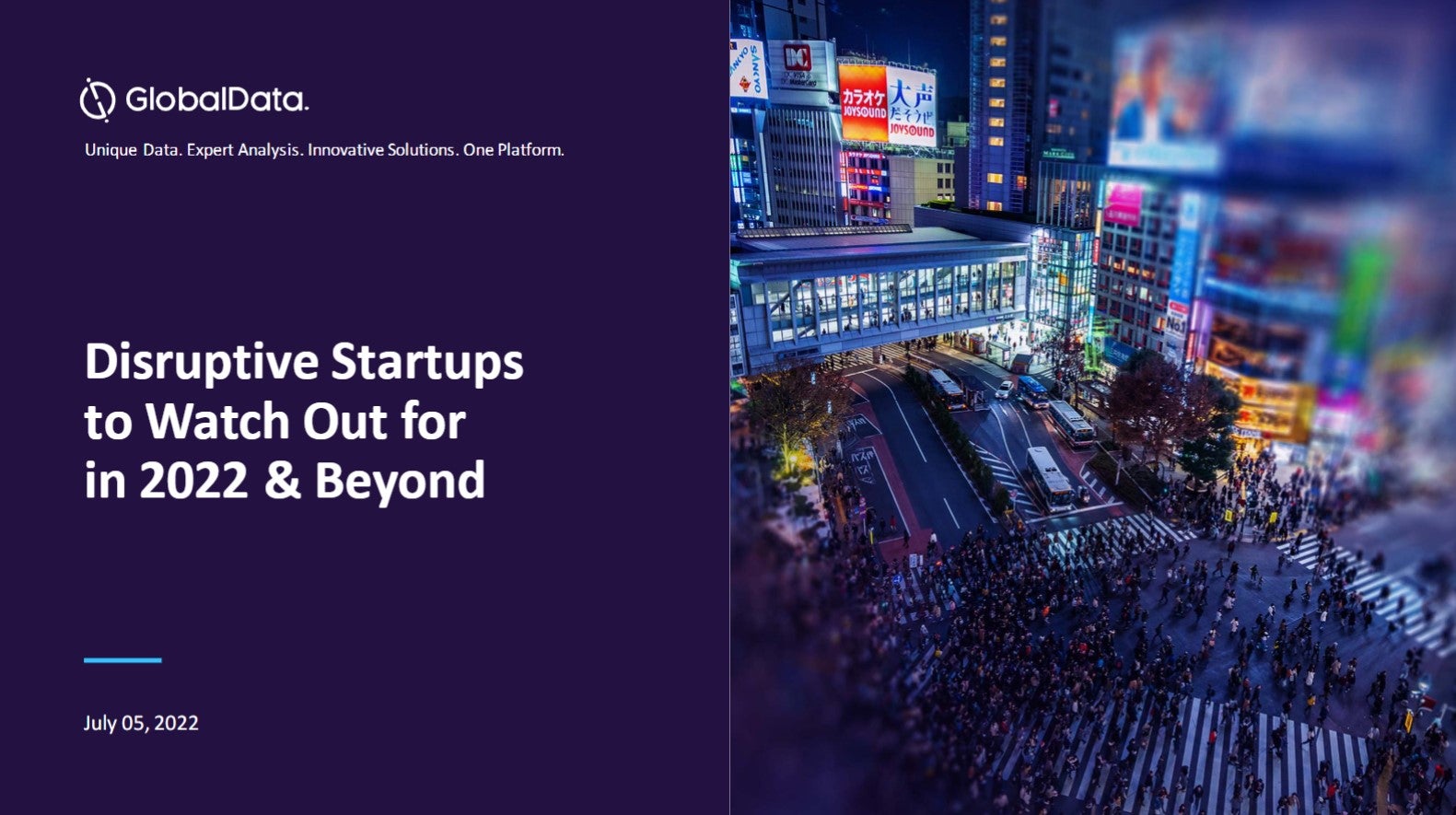 Disruptive start-ups to watch out for
2021 was a record-breaking year, with more businesses breaking into the billion-dollar club. Many start-ups have achieved or retained the unicorn status by the end of the year to reflect nearly a fivefold growth from that in 2020. This boom can be linked to a financing frenzy spurred by the quick adoption of technology and innovative solutions by start-ups gaining traction in response to the pandemic. However, the start-up ecosystem is now facing turbulent times for fundraising as investors seek long-term business strategies, valuations, and a route to profitability amid uncertain market circumstances. Nevertheless, 2022 has the potential to carry forward the momentum with multiple entities having a fair chance of being in the right place when aided by the right technologies. GlobalData leverages the power of alternative data to examine the health of start-ups across multiple dimensions including the quality of their innovations, market presence, and the funding they can attract. This helps our clients to analyze the disruptive potential of start-ups for early alliances, investments, and acquisition prospects to develop future-proof strategic roadmaps for a competitive advantage. Read our report and gather insights on the following topics:
Recent Unicorn trends
Unicorns in 2022
Future Unicorns
Start-ups to watch out for
Start-up ecosystem outlook by top geographies
by GlobalData
The agreements expand Fast Retailing's partnership with material handlings systems provider Daifuku, entered in October last year, to enhance logistics services.
As part of the collaboration with Daifuku, automation works have started at Fast Retailing's two warehouses in Japan and another two abroad since last year.
Fast Retailing will co-operate with Mujin to speed-up warehouse automation by installing picking robots equipped with artificial intelligence-based motion planning.
Mujin and Exotec Solutions will initially automate one facility each internationally for Fast Retailing.
The company will hire experts to lead its supply chain reforms while continuing to expand alliance with companies developing advanced technologies.
Fast Retailing group executive vice president Takuya Jimbo said: "Fast Retailing is pleased today to welcome two new partners to an alliance we created a year ago. We will draw on the outstanding ability and experience of all three partners to strengthen our supply chain by stepping up our warehouse automation and global transformation.
"Placing customers at the heart of our business means delivering the right products that meet the real needs of customers, at the right price, in the right quantities, in the right place and at the right time. This is something we aim to be the first company in the world to achieve."
Free Whitepaper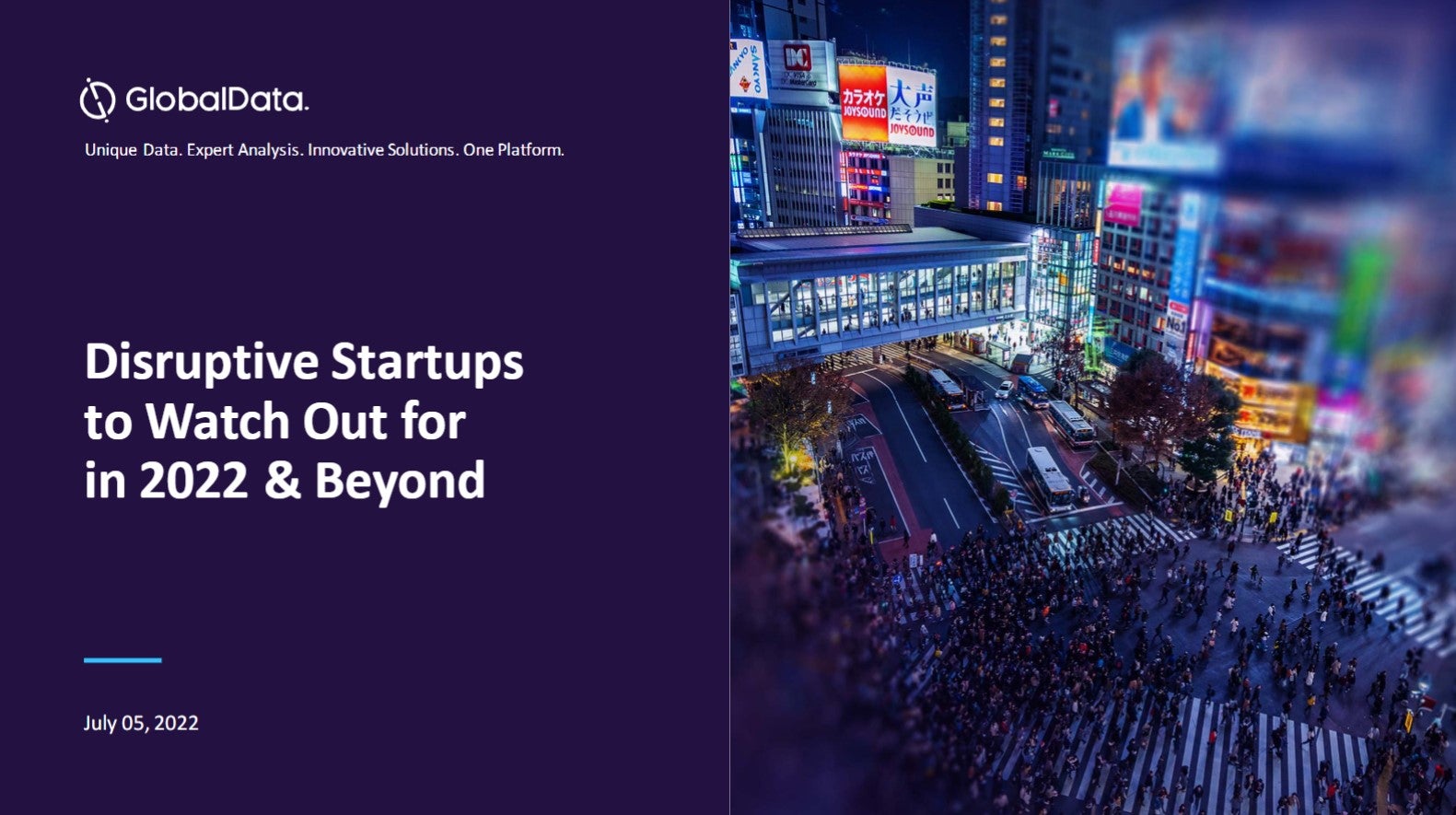 Disruptive start-ups to watch out for
2021 was a record-breaking year, with more businesses breaking into the billion-dollar club. Many start-ups have achieved or retained the unicorn status by the end of the year to reflect nearly a fivefold growth from that in 2020. This boom can be linked to a financing frenzy spurred by the quick adoption of technology and innovative solutions by start-ups gaining traction in response to the pandemic. However, the start-up ecosystem is now facing turbulent times for fundraising as investors seek long-term business strategies, valuations, and a route to profitability amid uncertain market circumstances. Nevertheless, 2022 has the potential to carry forward the momentum with multiple entities having a fair chance of being in the right place when aided by the right technologies. GlobalData leverages the power of alternative data to examine the health of start-ups across multiple dimensions including the quality of their innovations, market presence, and the funding they can attract. This helps our clients to analyze the disruptive potential of start-ups for early alliances, investments, and acquisition prospects to develop future-proof strategic roadmaps for a competitive advantage. Read our report and gather insights on the following topics:
Recent Unicorn trends
Unicorns in 2022
Future Unicorns
Start-ups to watch out for
Start-up ecosystem outlook by top geographies
by GlobalData