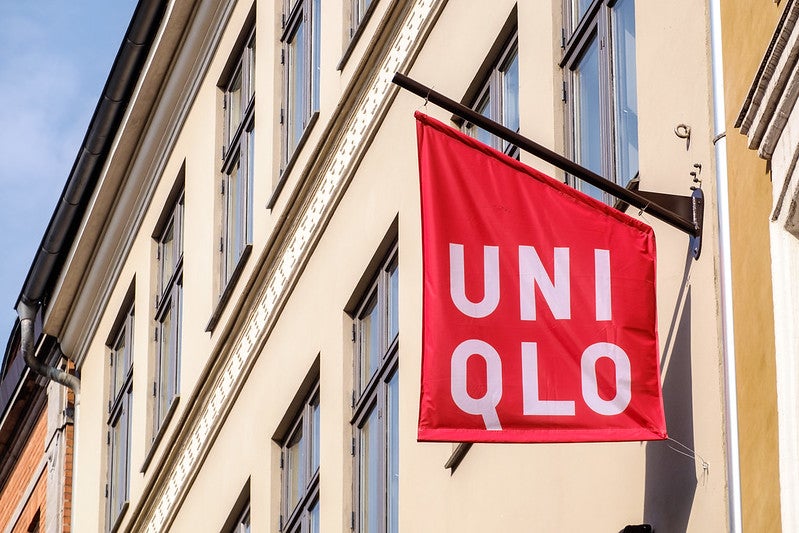 Japanese multinational retail holding company Fast Retailing has decided to temporarily suspend operation in Russia, reversing its previous decision to continue to operate in the country.
The decision comes a few days after the company decided to continue its operations in Russia, saying that "Clothing is a necessity of life" and that the people of Russia "have the same right to live as we do."
In the latest announcement, Fast Retailing said that it can no longer continue operation after facing a 'number of difficulties', including operational challenges, and heightened tensions between the two countries.
The company, which operates 50 Uniqlo stores in Russia, was offering everyday clothing available to the general public.
In a statement, the company said: "Fast Retailing is strongly against any acts of hostility. We condemn all forms of aggression that violate human rights, and threaten the peaceful existence of individuals."
Last week, the company donated clothing and $10m through its global partner UNHCR.
Fast Retailing employees are also engaged in delivering clothing to people affected by the invasion.
It added: "Our company mission is centred around offering the general public basic, affordable clothes that are made for everyone. We believe it is our responsibility to provide such essential items to all, including those affected by conflict, natural disasters and other devastations."
"Our thoughts are with the people who are suffering today, and we will do whatever we can to support them during these very tragic times. We wish for the return of peace and stability as quickly as possible."
The company now joins the long list of retailers suspending operations in Russia, including Swedish fast-fashion chain H&M, ASOS, luxury label Prada, Zara, and others.
Off-price department retailer TJX Companies (TJX) also planned to divest a stake in the Russian off-price retail chain Familia, following Russia's invasion of Ukraine.