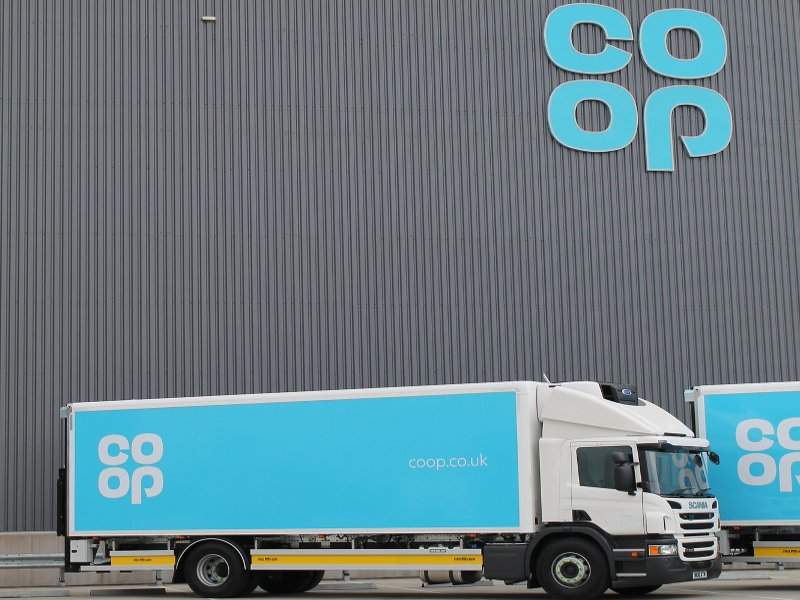 Canadian co-operative federation Federated Co-operatives has invested C$264m ($207m) to acquire 181 Husky retail petrol sites across Western Canada.
The group made the investment on behalf of local Co-ops in the Co-operative Retailing System (CRS).
The retail sites are being acquired from some wholly owned subsidiaries of oil and natural gas firm Cenovus Energy.
The purchased assets comprise a mix of petrol stations, on-site car washes and convenience stores.
Federated Co-operatives CEO Scott Banda said: "This historic deal for our organisation clearly aligns with our vision of building sustainable communities together and reaffirms our commitment to Western Canada, to our member-owned Co-ops and to their local members and customers.
"By increasing our retail footprint, we further strengthen our position to meet the needs of our local Co-ops and their communities into the future."
The deal is subject to certain customary closing conditions, including clearance by the Canadian Competition Bureau.
Upon completion, Federated Co-operatives will hand over the retail locations to independent local Co-ops across Western Canada.
The move is intended to reinforce the company's footprints in Western Canada and expand its service into new geographical areas.
The addition of new retail sites will advance production at the Co-op refinery complex and ethanol complex.
Banking and financial service company Scotiabank served as exclusive financial advisor for Federated Co-operatives during the process.
Banda added: "This deal strikes a positive balance between the current and future needs of our Western Canadian customers.
"We are committed to enhancing the sustainability of our fuels and recognise the important role co-operatives play in responding to the needs of our communities, members and customers.
"Co-op is an integral part of so many neighbourhoods and communities. We're looking forward to extending our reach and continuing to fuel Western Canada through this deal."