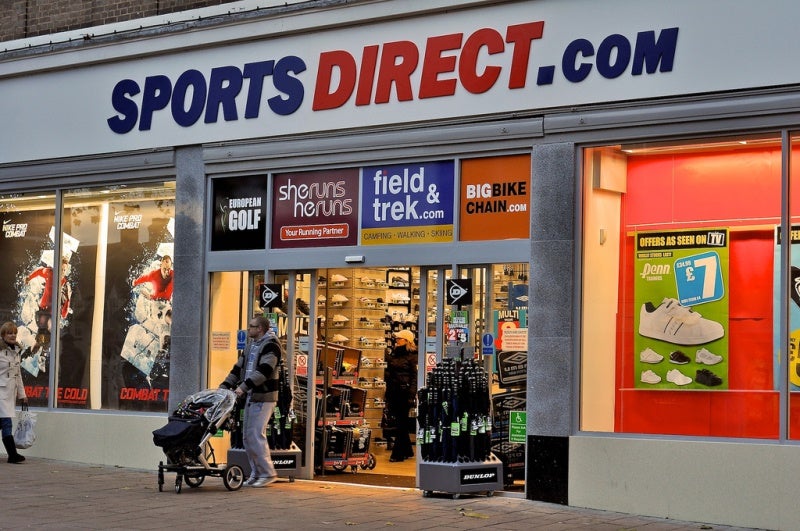 British multi-channel retailer Findel has confirmed that its board of directors decided to reject retailer Sports Direct's mandatory offer to buy around six million shares in the company.
Sports Direct announced earlier in the day that it has made an offer to buy the stake in Findel for 161 pence per share from a single shareholder, City Financial Absolute Equity Fund. The offer values the stake at approximately £139.2m ($183.24m).
If materialised, the deal would have increased Sports Direct's stake in Findel to 36.8% of the existing issued share capital.
The board noted that the offer significantly undervalues the group and its future prospects, as well as urging its shareholders not to take action at this time.
"The offer is as an effective way of expanding the commercial arrangements between Sports Direct and Findel."
In a statement, the board said: "The Board will be writing to shareholders with its formal response to the offer once the offer document has been posted. Further announcements will be made as and when appropriate.
"The Group is now considered to be in an 'offer period' as defined in the code and the dealing disclosure requirements listed below will apply."
The sportswear retailer is currently the largest shareholder with a 29.9% stake in the group.
Both companies also hold commercial supply arrangements between Express Gifts and Sports Direct, which were signed after pilot-scale commercial tests of Sports Direct-licensed clothing brands on Express Gifts' Studio.co.uk website.
Sports Direct said: "Sports Direct continues to recognise the value and quality of the Findel business, and sees the offer as an opportunity to give increased support to Findel to maximise the value of its existing business.
"The offer is as an effective way of expanding the commercial arrangements between Sports Direct and Findel, and giving Sports Direct increased exposure to the future growth of the Findel business."