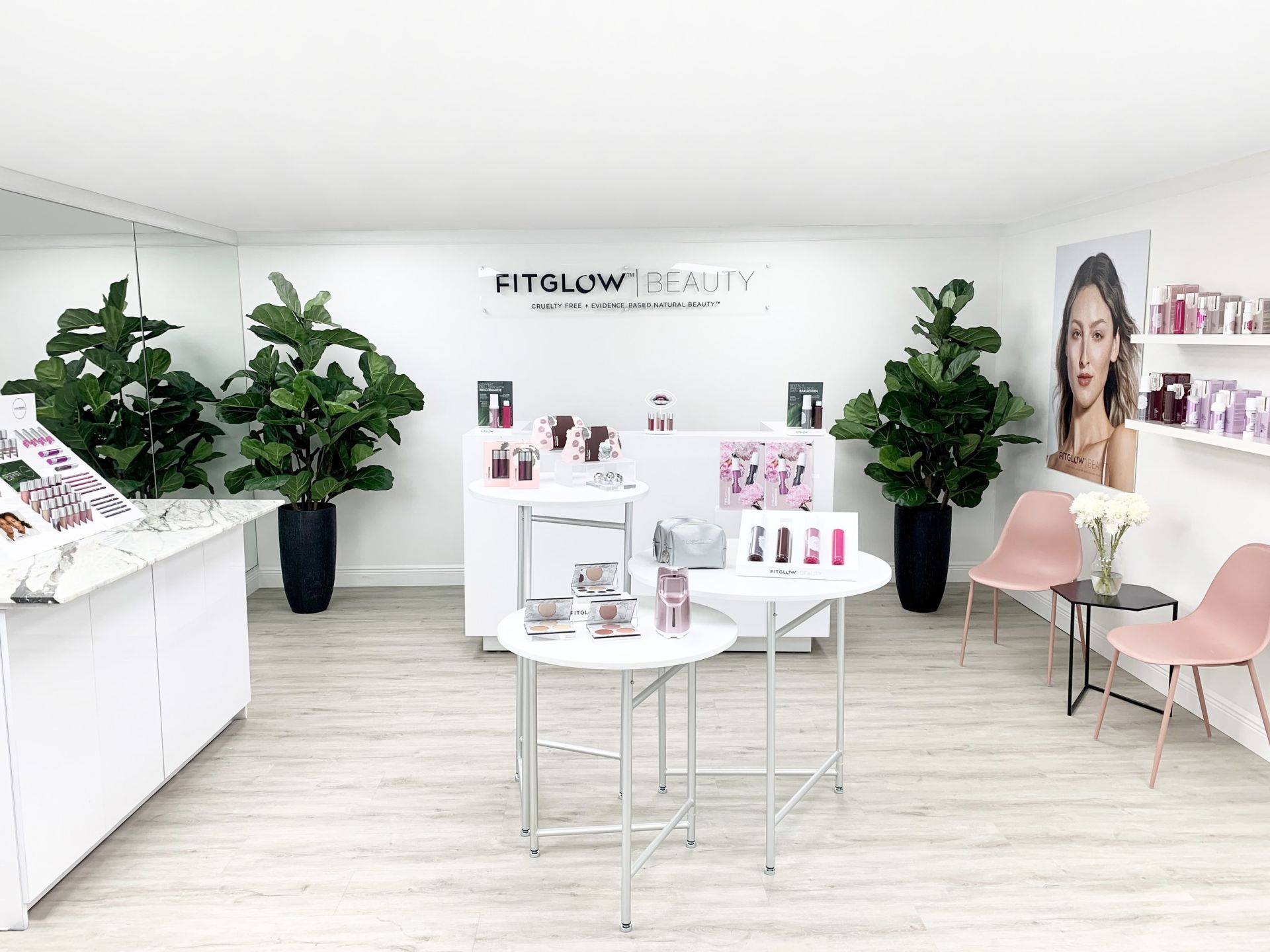 Canadian cosmetics brand Fitglow Beauty will open its first physical retail store in Fort Lauderdale, Florida, this month.
Located in the city's Village Art District, the store is scheduled to officially open on 28 June.
It will offer the brand's entire skincare and makeup collection, including limited edition bundles and gift sets.
As well as its product offerings, the store will allow its customers to book one-on-one shopping experiences via appointment following all relevant Covid-19 protective measures.
The store will host product recommendation consultations to provide personalised Fitglow Beauty treatment.
Fitglow Beauty will also offer local customers who shop online with in-store pick-up options, as well as free in-store pick-up options for same-day pick-up on weekdays.
The company will offer single-use testers for all products in-store. Local customers have the option to drop off their empty beauty products at the store via the TerraCycle recycling programme.
Fitglow Beauty founder and CEO Anna Buss said: "This is an exciting time for us as we continue to expand our Fitglow family with new local beauty shoppers here in South Florida.
"We cannot wait to meet everyone and welcome them to the world of Fitglow. We are excited to have shoppers experience the Fitglow magic in person.
"We have so many exciting new updates and innovations in the near future, and our new storefront shopping experience will only elevate the power of these ideas by bringing them to life in a completely new way."
The company also plans to use the store as an 'education hub' for local influencers, brand enthusiasts and members of the press.