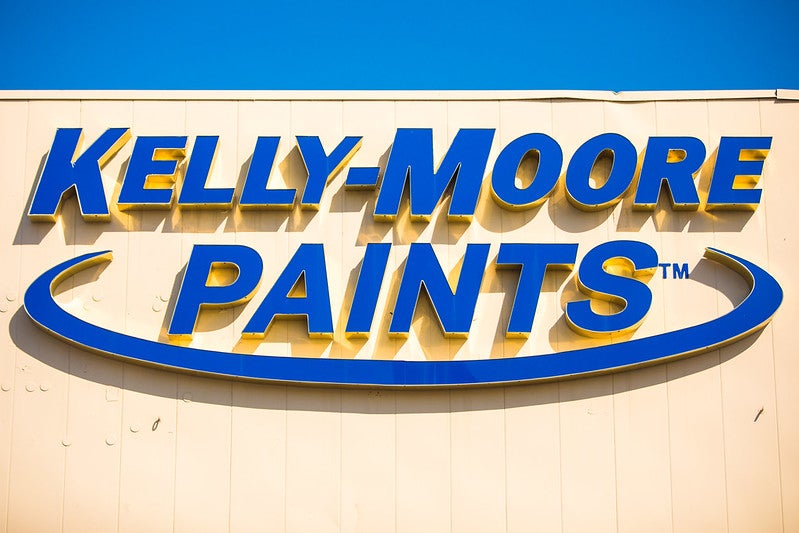 Global investment firm Flacks Group has acquired Kelly-Moore Paints, a US-based retailer specialising in premium paints and coatings.
Founded in 1946, Kelly-Moore Paints produces technologically advanced paint products at its manufacturing facilities in Hurst, Texas.
The company provides 90% of its products to professional paint contractors and other trade professionals.
Kelly-Moore Paints operates a network of 157 company-managed retail stores. It also distributes its products via authorised retailers across North America.
With more than 1,200 employees, the company generates more than $400m in revenues each year.
Kelly-Moore Paints chairman and CEO Steve De Voe said: "This is an exciting time for Kelly-Moore Paints.
"Our customers are at the centre of everything we do and under the ownership of Flacks Group, we will have the resources and ability to continue to innovate and deliver the best products and experiences to our customers in the professional paint industry and remain highly competitive in the marketplace."
The acquisition is in line with Flacks Group's multi-stage investment thesis on industrial companies, which have strong manufacturing footprints and global distribution.
Japanese firm Nomura Securities International served as exclusive financial advisor to Flacks Group during the transaction.
The financial terms of the deal have not been disclosed.
Flacks Group managing director Charles Gassenheimer said: "Kelly-Moore Paints is a true legacy brand that resonates across multiple generations.
"Since 1946, the company's high-quality products have exemplified American manufacturing and its exceptional service has earned the company a loyal customer base.
"We see this transaction as a platform with the potential for bolt-on acquisitions in the small and mid-size paint spaces."
Based in Miami, Florida, Flacks Group focuses on acquiring and developing small and medium-size companies with revenues of $50m to $2bn.
The firm's company portfolio covers the manufacturing, industrial, processing and engineering sectors among others.