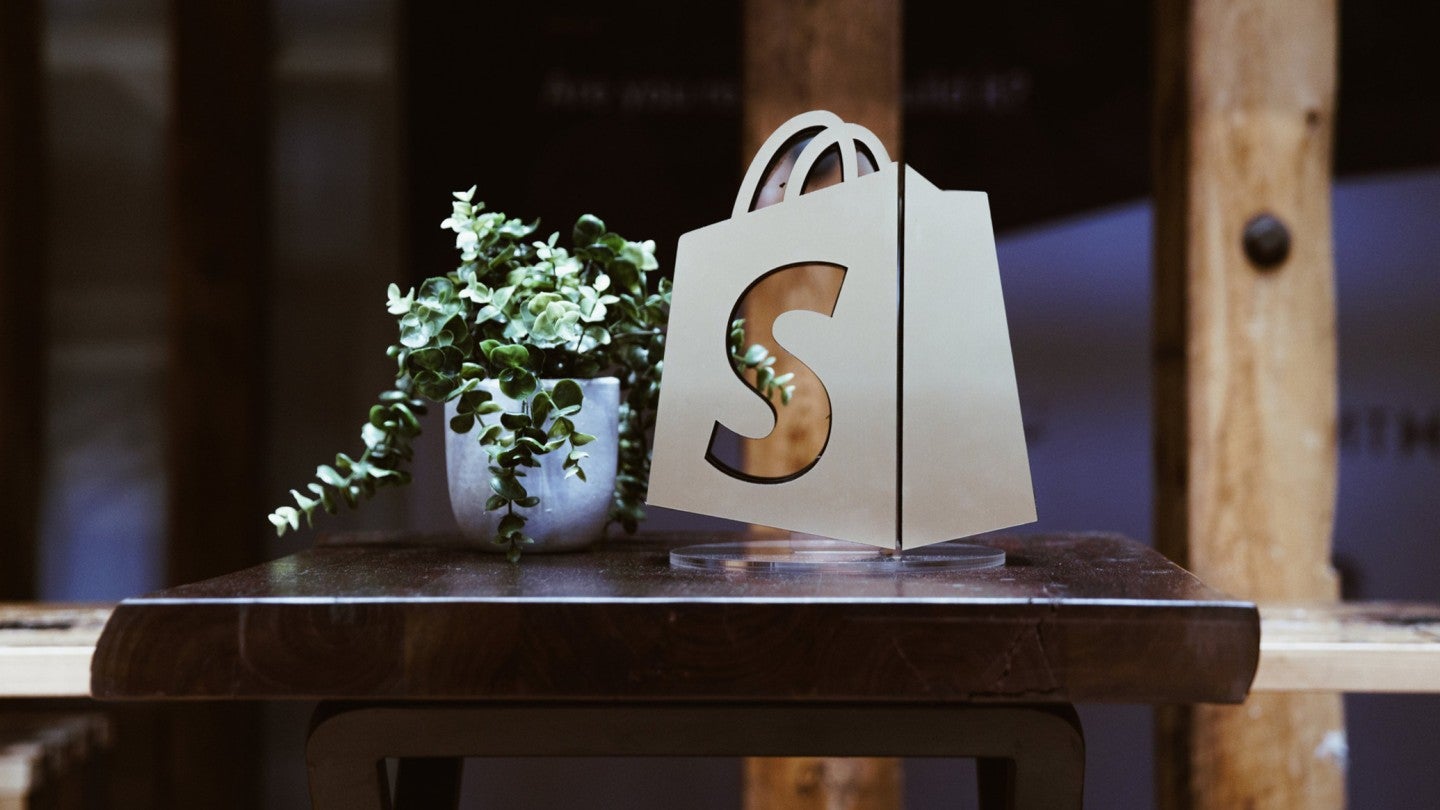 Canada-based e-commerce company Shopify has sold its Logistics business assets to US-based supply chain management and logistics firm Flexport.
The deal also includes the divestment of Shopify's previously acquired company Deliverr.
According to Flexport, this transaction is now subject to certain customary closing conditions and regulatory approvals and is expected to close in the second quarter of the current fiscal year.
Following this acquisition, Flexport has become the preferred logistics partner and provider of Shop Promise for Shopify's customer base.
Now powered by Flexport, Shop Promise provides transparent shipping timelines to the customer, with two-day and next-day delivery options.
The deal allows Flexport to enhance its artificial intelligence (AI)-driven optimisation, which will help streamline its global supply chain.
It will also help Flexport in minimising costs and improving reliability for customers.
Flexport also plans to modify its old supply chain technology, which lacks a single system to support end-to-end planning and implementation.
With these changes, Flexport can reduce company costs and further reduce the environmental impact of goods movement.
Flexport CEO Dave Clark said: "For Flexport, this acquisition enables our vision for a full digital transformation of the global supply chain that we will bring to all customers."
On 4 May, Shopify CEO and founder Tobias Lütke shared a letter stating that the company will now become "smaller by 20%", impacting several employees.
The letter read: "For those leaving us today, you will receive a minimum of 16 weeks' severance plus a week for every year of tenure at Shopify. Medical benefits and access to our employee assistance programme will be covered through this same period.
"We will also offer outplacement services if you want them, all office furniture we provided is yours to keep. We legally need the work laptop back, but we'll help pay for a new one to replace it."