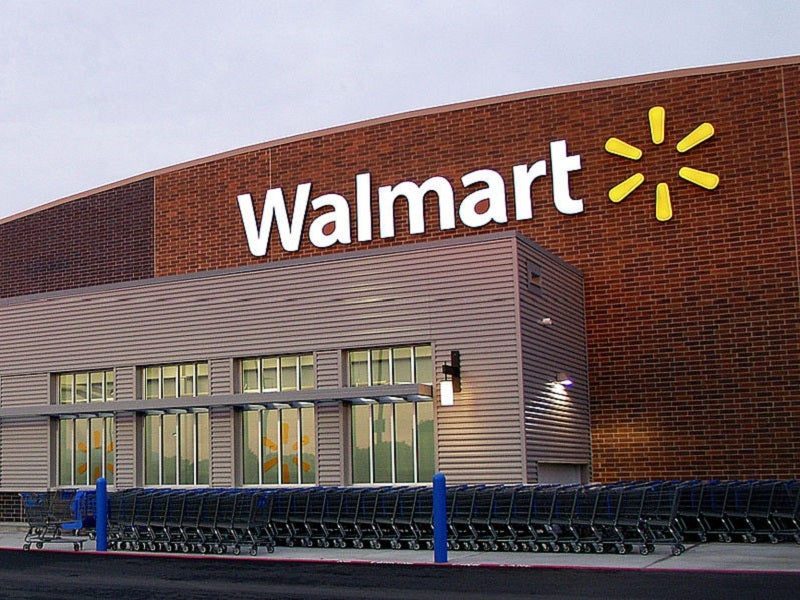 Flipkart has announced the acquisition of 100% stake in Walmart, which operates the Best Price cash-and-carry business.
The acquisition is aimed at bolstering its capabilities as well as business-to-business service offering.
Flipkart will also launch a new digital marketplace called Flipkart Wholesale that will leverage new and locally developed leadership in the consumer e-commerce segment and technology for the country's mom-and-pop "kirana" grocery stores and other small retailers.
The latest developments follow the company's recent announcement of a new $1.2bn equity round, valuing the group at $24.9bn post-money.
Flipkart Wholesale will focus on meeting the needs of kiranas and MSMEs by providing a wide product selection, powered by technology.
These businesses will have one-stop access to a broad selection of products whether in grocery, general merchandise or fashion and also benefit from access to easy credit options and opportunities for new income generation through various Flipkart initiatives.
Flipkart Wholesale will leverage the homegrown technology capabilities, the leadership of Flipkart in the consumer e-commerce segment in India.
Furthermore, it will make use of the group's vast supply chain infrastructure to reach kiranas and MSMEs across the country.
Best Price currently supports more than 1.5 million members, including kiranas, hospitality and catering businesses and other MSMEs. It will continue to serve its 1.5 million members through its omnichannel network of 28 stores and e-commerce operations.
The partners will also benefit from a broader reach across the country and micro-market insights to enable effective inventory planning.
Flipkart Group CEO Kalyan Krishnamurthy: "With the launch of Flipkart Wholesale, we will now extend our capabilities across technology, logistics and finance to small businesses across the country.
"The acquisition of Walmart India adds a strong talent pool with deep expertise in the wholesale business that will strengthen our position to address the needs of kiranas and MSMEs uniquely."
Adarsh Menon, a veteran at Flipkart will head Flipkart Wholesale, which will launch its operations next month and pilot services for the grocery and fashion categories.
Walmart India CEO Sameer Aggarwal will remain with the company and later move to another role within Walmart.
Earlier this month, Flipkart closed an additional $1.2bn equity round led by Walmart.