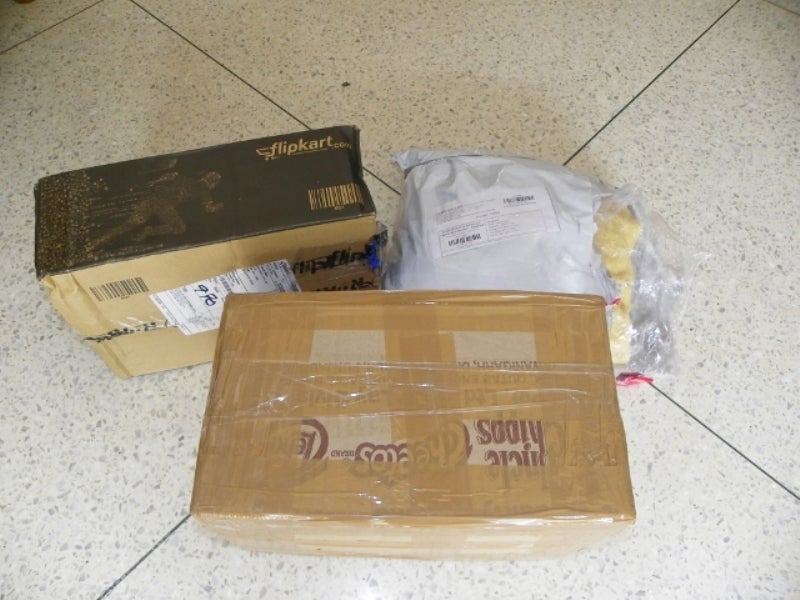 India's Department for Promotion of Industry and Internal Trade (DPIIT) India has reportedly rejected a food retail licence requested by Walmart-owned Flipkart.
Last year, the online retailer registered its new retail brand called FarmerMart to sell food products made or produced in India.
The entity is designed to retail food products via Flipkart and other online platforms.
DPIIT cited regulatory issues as the reason for rejection. Also, the brand's memorandum of association does not allow it to venture into the country's food retail market, noted the department.
A spokesperson from the company was quoted by the Financial Express as saying: "We are evaluating the department's response and intend to re-apply as we look to continue making a significant impact on small businesses and communities in India.
"At Flipkart, we believe that technology & innovation-driven marketplace can add significant value to our country's farmers and food processing sector by bringing value chain efficiency & transparency.
"This will further aid boosting farmers' income & transform Indian agriculture."
In 2017, Amazon and Grofers were granted approval by the Indian Government to enter the food retail business.
​Last month, Flipkart and Karnataka State Mango Department and Marketing Corporation, Government of Karnataka signed a Memorandum of Understanding.
Under the agreement, mango farmers can sell their fresh produce through Flipkart. Consumers can buy five popular mango varieties.
Last year, Flipkart launched a new assistive interface feature to assist its users in discovering the company's products on the platform.
Named Flipkart Saathi, the feature is developed to support and enhance customer shopping experience using audio-visual guided navigation.