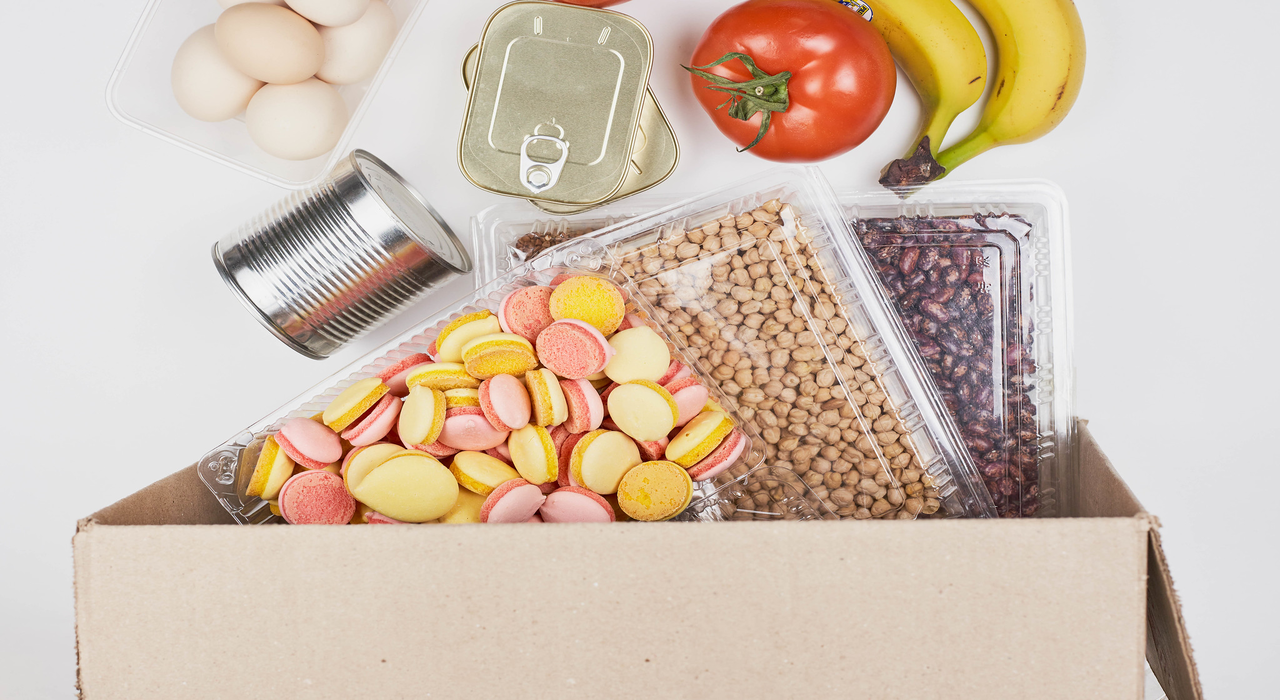 Indian e-commerce retailer Flipkart has revealed that its grocery services are now available in more than 50 cities in the country.
Flipkart's grocery service has been extended to users in seven metro cities and more than 40 neighbouring cities.
The Walmart-owned company offers over 7,000 products in more than 200 categories, from household supplies to snacks and beverages.
Flipkart grocery, general merchandise and furniture senior vice-president Manish Kumar said: "Grocery continues to be one of the fastest-growing categories, with the increase in demand for quality food and household supplies from users.
"In line with this, we have invested in scaling up our grocery operations across the country and strengthening ecosystem partnerships, thus ensuring a seamless grocery shopping experience through an expansive product selection, robust supply chain and smooth in-app experience for consumers."
The expansion comes in response to the increase in online shopping amid the coronavirus pandemic.
Kumar added: "We have witnessed increased demand for groceries from tier two cities in the past year, fuelled by customers' growing preference for contactless shopping from the comforts of their home. It is a trend that we think will continue to set the course of e-grocery space in India."
Last week, Flipkart announced plans to deploy more than 25,000 electric vehicles (EVs) by 2030 to shift to EVs across its city logistics fleet.